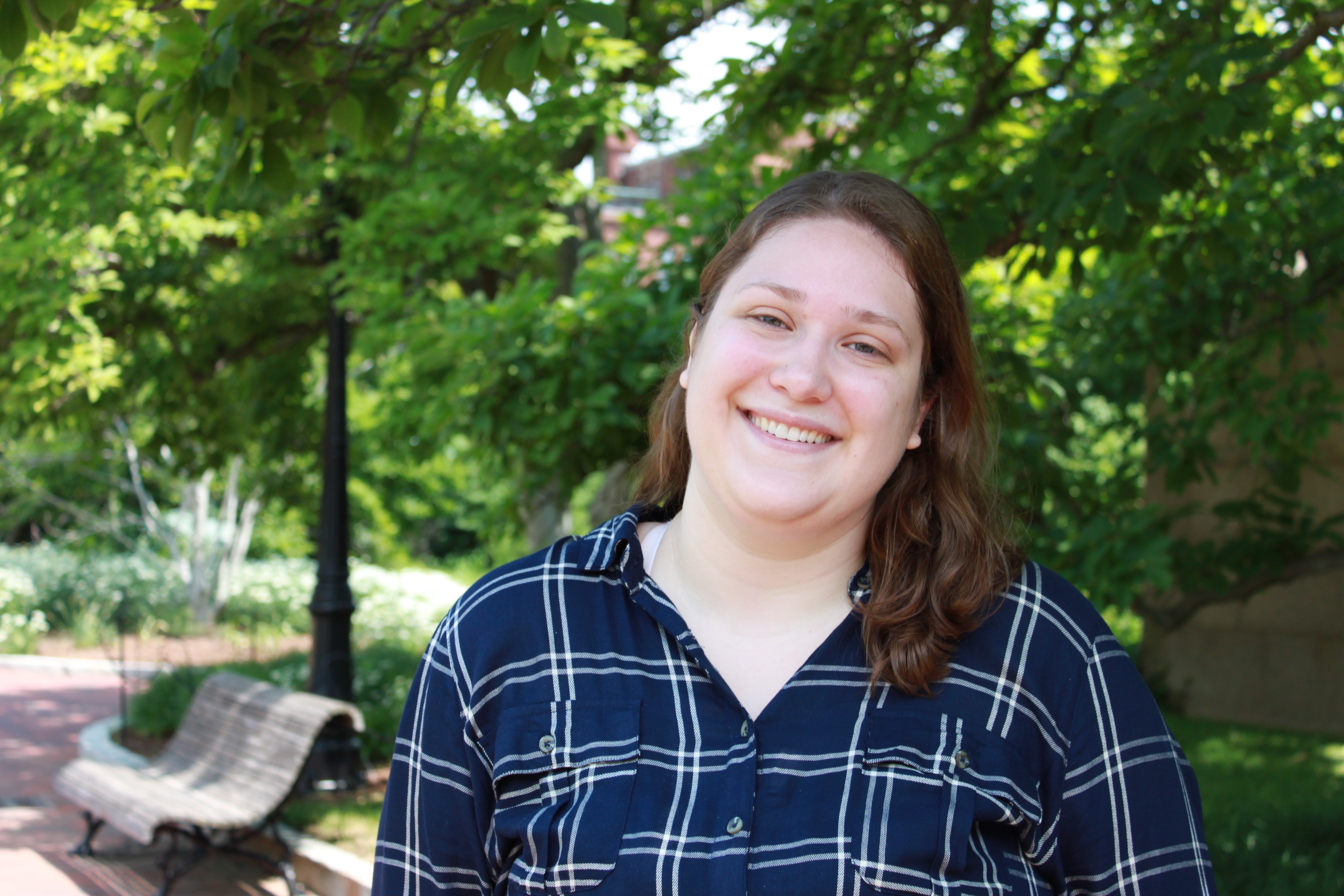 MA - Illinois State Univ.
311 Switzler Hall
Bio
Kelly L. Adams received her B.A. in Psychology from DePaul University and M.A. in Communication from Illinois State University. She researches both interpersonal and mediated communication. She focuses specifically on parasocial relationships, media effects, and the role of media use in romantic relationships. Her research focuses on both traditional and new media as they influence interpersonal relationships. She has worked on two research projects that received grant funding; one project focused on media literacy and received the Inclusion, Diversity, and Equity (IDE) grant, while the other project focused on the role of media figures in influencing engagement in conflict in romantic relationships and received the Verser Award.
Kelly currently teaches COMM 1200 (Public Speaking) and has experience as a teaching assistant for COMM 3050 (Communication Theory and Writing Intensive Course). She serves as a social media content creator for Relevate, creating infographics and various other content engaging the public in scholarship about all aspects of interpersonal relationships.
Kelly has presented her research at several psychology and communication conferences including the Midwestern Psychological Association (MPA), Central States Communication Association (CSCA), National Communication Association (NCA), and International Communication Association (ICA). She recently presented on the top paper panel in Sports Communication at ICA in Washington, DC with two of her colleagues, a paper for which she and her coauthors received an award. She currently serves as one of the undergraduate research assistant coordinators for the Media & Diversity Center.