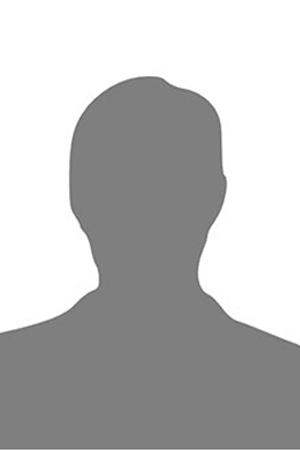 MA - King Saud Univ.
007 Switzler Hall
Bio
My research focuses on Political Communication.
Hessah Alhugbani, doctoral student at the Department of Communication, University of Missouri. My research focuses on Political Communication.
I have experience in the field of media as a full-time lecturer in the Department of Mass Communication in the College of Arts at King Saud University. In this position, I coached undergraduate journalism students on how to write and edit news stories, how to write public relation news releases, how to write for radio and television programs, how to write for documentaries, and how to match journalistic materials to the policies of the media institution. Here, my role focused not only on coaching the students how to write stories, but also how to tailor them to different media audiences. It should be noted that my experience does not merely focus on news editing and journalism. I was involved in a national research group that surveyed the status of Saudi Arabian women, both in fictitious texts about women and the reality of their status in society.
Even though I have achieved much in my educational and professional careers, I do not feel as if I have reached the pinnacle of my learning and experience. My ultimate goal is to pursue graduate studies in communications and gain Ph.D. degree in these fields.
 I am interested in researching interactions in new media social networks and how the new media environment challenges both traditional media and the political mainstream. My interests encompass recent research trends in new forms of communication and social networks as well as their roles in regard to presenting issues, influencing the public's opinion, and dividing citizens into parties. I am also interested in how citizens depend on social networks in times of economic or political cris