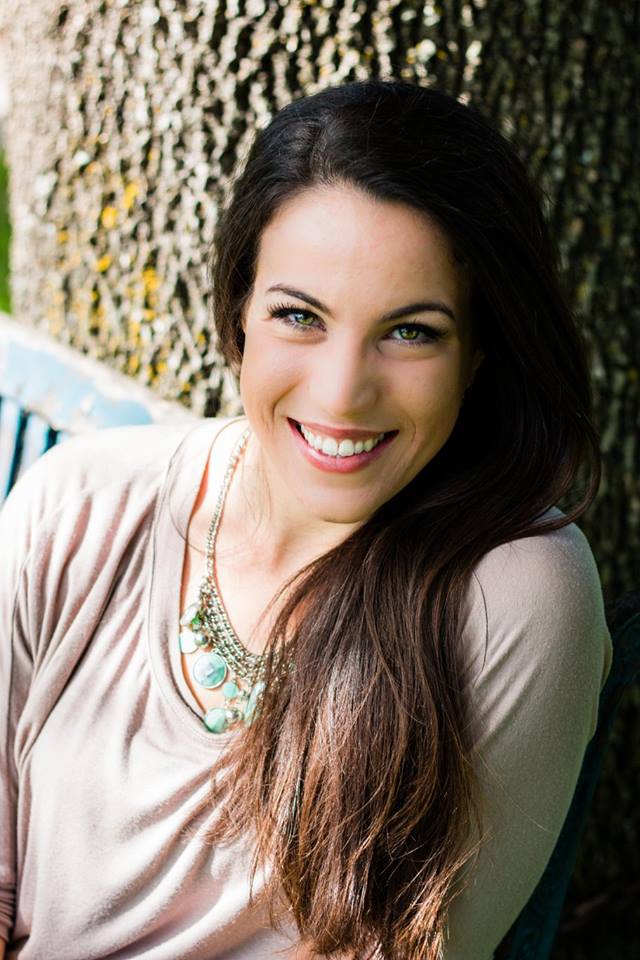 MS - Univ North Texas
Switzler Hall 206
Bio
Amnee Elkhalid researches identity, diversity, and adversity with a specific interest in how messages influence identity development, identity management, and relationships. Her areas of interest include interfaith, intercultural, immigrant, and refugee identities and relationships. She is currently focusing on research that includes intergenerational communication and adverse experiences in refugee and immigrant families and relationships, as well as interfaith families and religious identification. 
At Mizzou, Amnee is currently a PhD Candidate who has been recognized for her community-based research and outstanding teaching. She also currently serves as Assistant Director of Public Speaking and Assistant Director of Undergraduate Studies. Amnee received the Mary E. Gutermuth Award for Community-Engaged Research from the University of Missouri Graduate School in 2020. Additionally, Amnee has received teaching awards, such as the University Campus Writing Program Center's Writing Intensive Teaching Excellence Award in 2021, as well as Outstanding Graduate Student Instructor at Mizzou in 2021 and the University of North Texas in 2018. 
Amnee has presented her work at international, national, and regional conferences. She also has years of experience with non-profit organizations that relate to education and/or refugee family services. Amnee has experience in public relations, marketing, operations management, and as a consultant who specializes in training, organizational culture/structure, and adult learning.