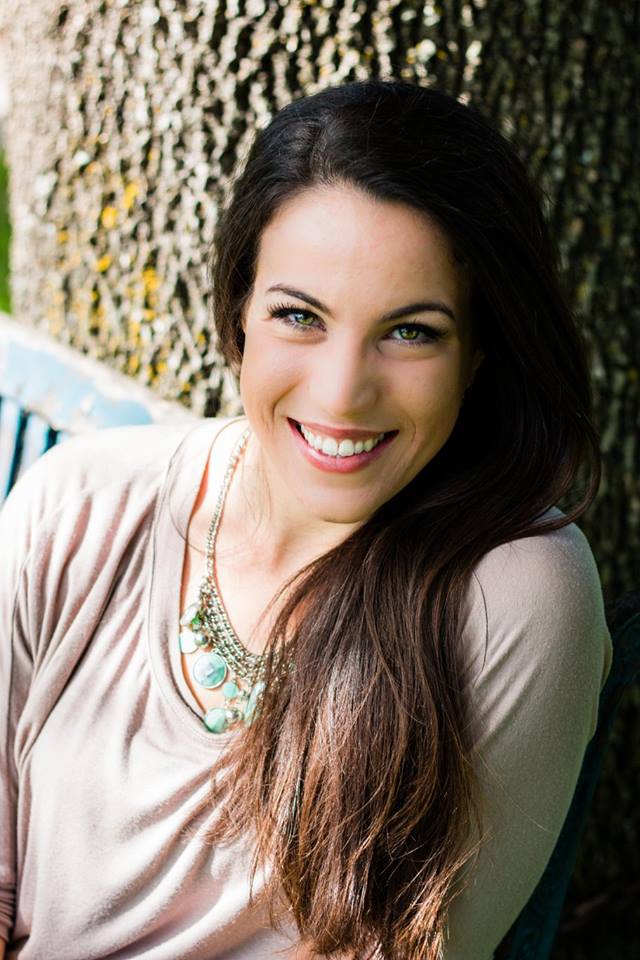 MS - Univ North Texas
007A Switzler Hall
Bio
Amnee Elkhalid researches religious and cultural messages that impact relationships, identity construction, conflict management, and perspective taking. She currently focuses on topics that include intergroup relationships and family dynamics such as interfaith and intercultural romantic relationships, parenting decisions, and children of interfaith, immigrant, and refugee families. Amnee also seeks to understand how culture influences religious decisions, as well as the reciprocal influence between interpersonal relationships and larger social structures (e.g. politics and media).
 Amnee is a current PhD student at Mizzou. She received her M.S. and B.A. with a minor in management at the University of North Texas (UNT) where she studied interpersonal, organizational, and health communication. She received Outstanding Teaching Assistant Award during her time at UNT and is currently a Lambda Pi Eta advisor at Mizzou. To date, Amnee has collegiate teaching experience in Intercultural communication, Interpersonal communication, Communication Perspectives (academic research and writing), Public Speaking, and Introduction to Communication (overview course of interpersonal, rhetoric, and public speaking).
 Amnee has presented her work at national and regional conferences such as National Communication Association, Central States Communication Association, and Kentucky Conference on Health Communication. Amnee also has work experience in non-profit organizations, public relations, and as a consultant (with an emphasis in training, culture, structure, and adult learning).