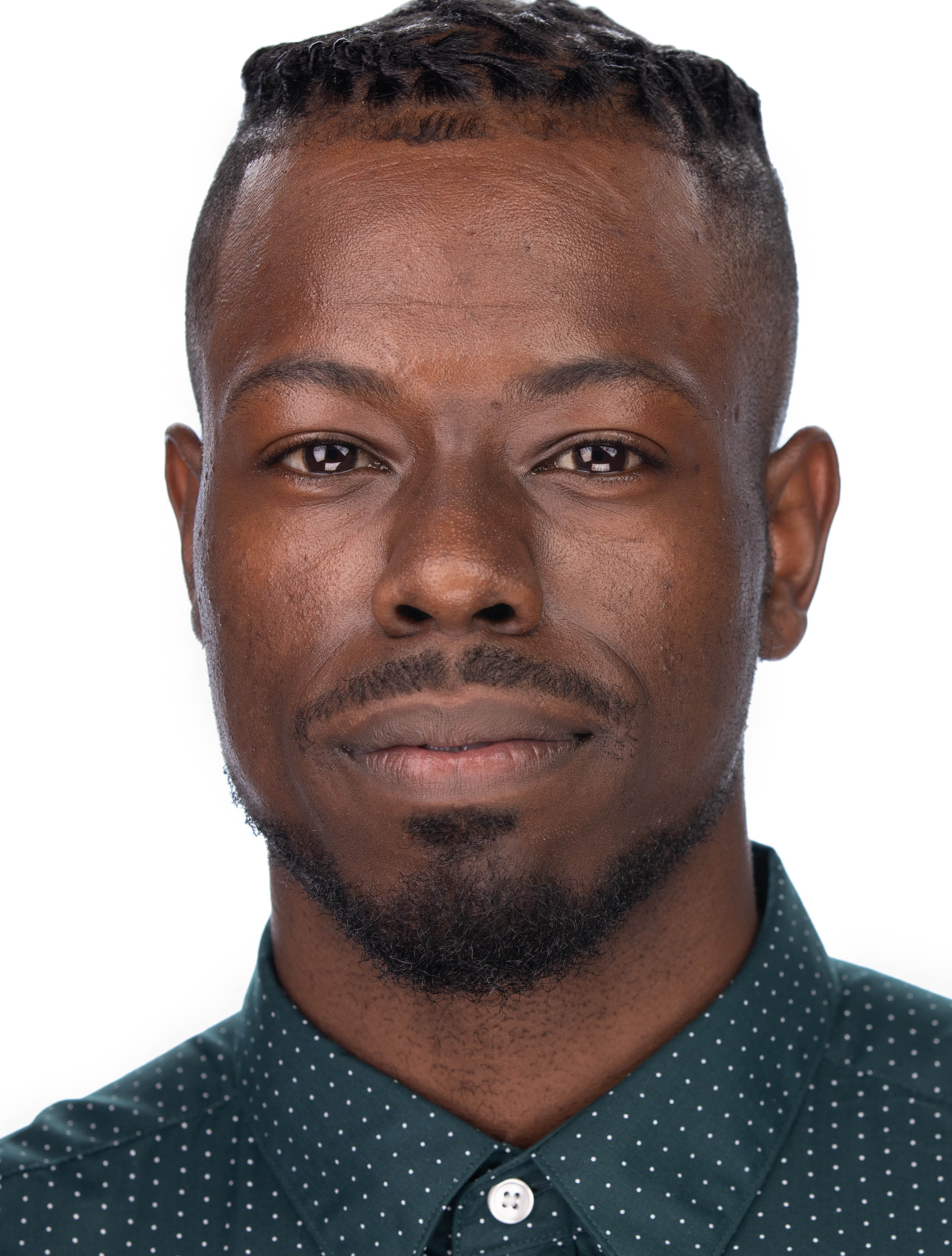 MA - Univ. of Missouri
106 Switzler
Bio
Marcus W. Ferguson Jr. (M.A., University of Missouri-Columbia) researches the race, power, ethnicity and stigma. Specifically, through a critical lens, he explores the ways in which race, diversity, power, ethnicity, and stigma function within organizational context. He situates himself as an organizational communication and family communication scholar. 
Marcus has presented at national conferences and published work within this research area. Marcus has been published in top-ranked peer-reviewed outlets such as Management Communication Quarterly. Throughout his academic career, Marcus has presented research at the National Communication Association conference.
As an Ph.D. student at Mizzou, He has served as an editorial assistant on the Journal of Applied communication Research. Additionally, Marcus participates in numerous community service based  and non for profit organizations. He is a recipient of the Gus T. Ridgel fellowship. In addition to his academic achievements, Marcus has worked with outside organizations in an applied research context. Specifically, Marcus has helped organizations with issues of diversity, inclusion, race, communication, and other organizational hardships. Marcus aspires to be a member of a top communication program in a tenure track position, in which he can facilitate others' scholarly growth, and used his applied research to affect organizational change.