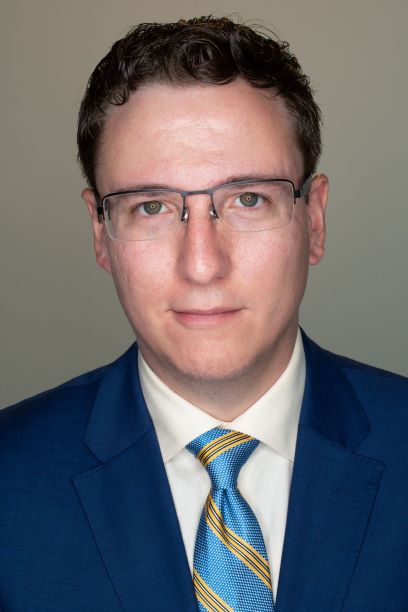 Instructor
206 Switzler Hall
(573)-882-0881
Bio
Dr. Nigel Haarstad (PhD, University of Kentucky) is an Instructor in the Department of Communication at the University of Missouri. He currently teaches Communication Research Methods, Organizational Advocacy, and Public Speaking.
Prior to joining the department, Dr. Haarstad worked in the tech industry, where he served as a researcher and subject matter expert on disinformation campaigns and organizational communication in radical online groups. His work helped Fortune 100 companies protect their brands from inauthentic discourse and coordinated attacks, and assisted government agencies and social media platforms looking to hinder the spread of disinformation and coordinated extremism. Findings from his professional research on disinformation campaigns have appeared in the London Times, LeMonde, and other major news outlets.
Dr. Haarstad's academic work is published in the Western Journal of Communication, as well as  in book chapters examining Risk Communication in Food Safety. His prior research in risk communication has been supported by the National Center for Food Protection and Defense (Now the FPDI) and the United States Geological Survey (USGS).
Research Interests
Dr. Haarstad's current research focuses on Organizational Communication, including the strategies and tactics used by certain online communities to indoctrinate new followers. He continues to study the communication processes at play when organizations spread disinformation or attack other organizations. Dr. Haarstad is experienced with a variety of research methods, both quantitative and qualitative, and has applied those methods to academic studies and in the corporate world.
Courses Taught
Comm 1200 – Public Speaking
Comm 3460 – Organizational Advocacy
Comm 3422 – Communication Research Methods