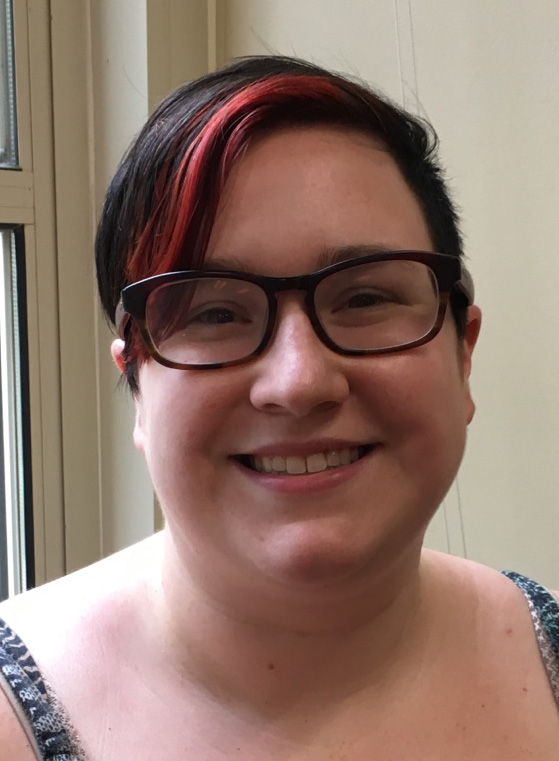 MA - Univ. of Wisconsin-Milwaukee
311 Switzler Hall
Bio
Lauren Johnsen is a PhD candidate who focuses on interpersonal and family communication. Lauren received her B.A. in communication studies and environmental studies from Iowa State University, and her M.A. in communication with an emphasis in interpersonal communication from the University of Wisconsin-Milwaukee.
Lauren researches fatherhood identity and experiences within the contexts of family and health communication. Her research interests include topics such as the sensemaking process of men who participate in labor and delivery, men experiencing paternal postpartum depression, and men who choose to stay home as full-time care providers for their children. She plans to move her line of research beyond biological fathers and examine the role of non-biological partners and parents-to-be. Her work has been published in Small Group Research, the Florida Journal of Communication, and Communication Studies.
Beyond research, Lauren is the 2019-2020 Assistant Basic Course Director for Public Speaking. She has had an opportunity to teach a variety of classes including public speaking and the writing intensive labs for a survey of communication theory. She is currently teaching senior-level courses in Relational Communication and Family Communication.