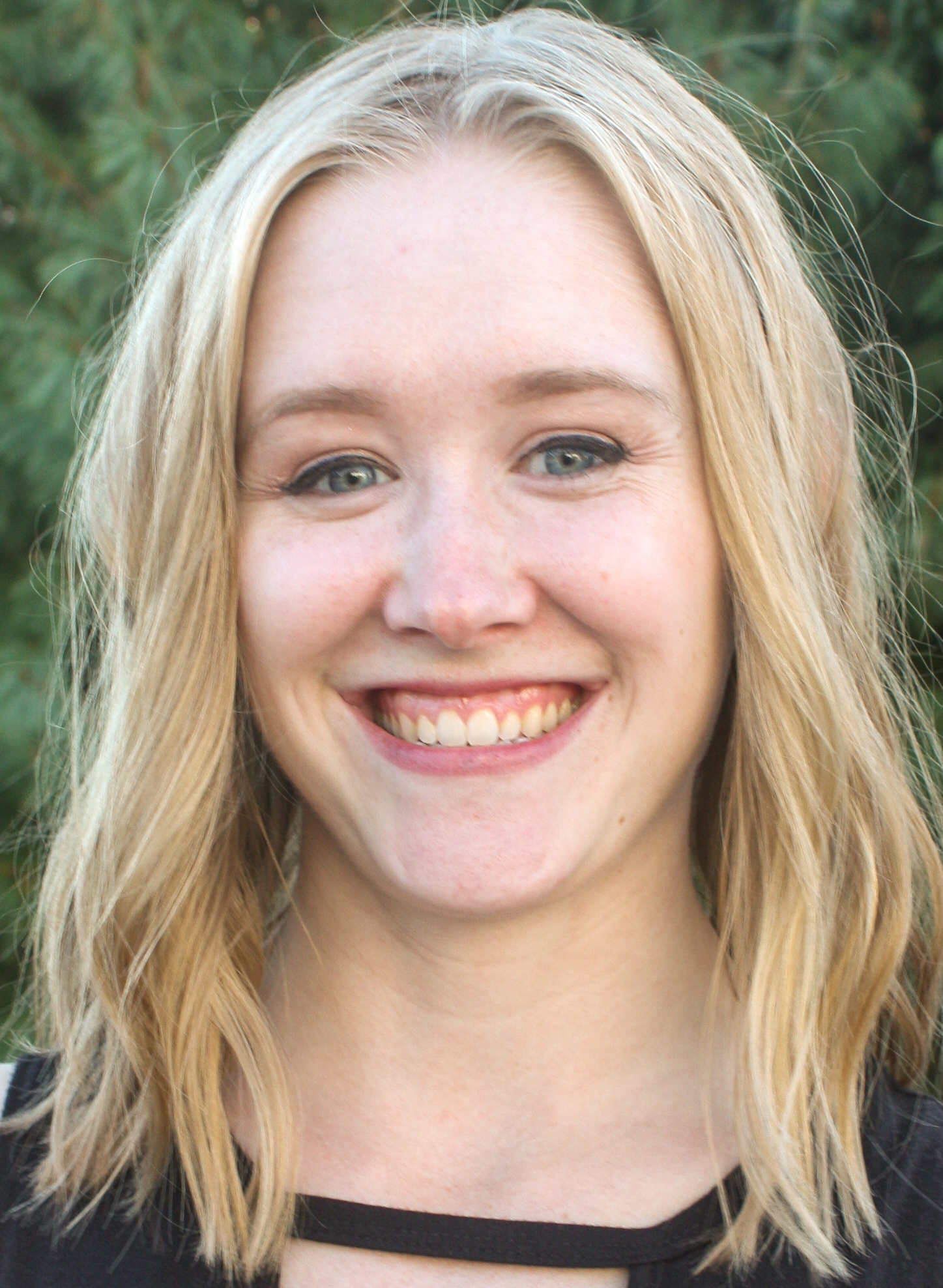 MA - Concordia University
006 Switzler Hall
Bio
Ellen Jordan is a doctoral student in the Department of Communication studying family communication and health communication. She received her B.A. in Communication & Journalism from the University of St. Thomas and M.A. in Family Science from Concordia University St. Paul. Ellen's research centers on parent-child communication processes that influence children's and adolescents' mental health outcomes. Specifically, Ellen's work focuses on body image, weight bias, and disordered eating in childhood and adolescence as outcomes associated with parent-child communication.
Ellen is a provisionally certified Family Life Educator, and this training informs not only her approach to research but also her public scholarship. Ellen enjoys translating research findings for families to use in pursuit of their communication goals, and currently works with Extension faculty in the Human Development and Family Studies department on a grief program and related research.
Ellen enjoys being involved in the Department of Communication. In her time at Mizzou, Ellen has gained experience teaching Public Speaking and Business and Professional Communication, a writing intensive lab course. She is also involved with Dr. Colleen Colaner's Open Adoption Research Lab and has collaborated with researchers at the Center for Body Image Research and Policy on campus. Ellen is committed to departmental service, as she is part of the Undergraduate Curriculum Committee and has held leadership roles within the Association of Communication Graduate Students.