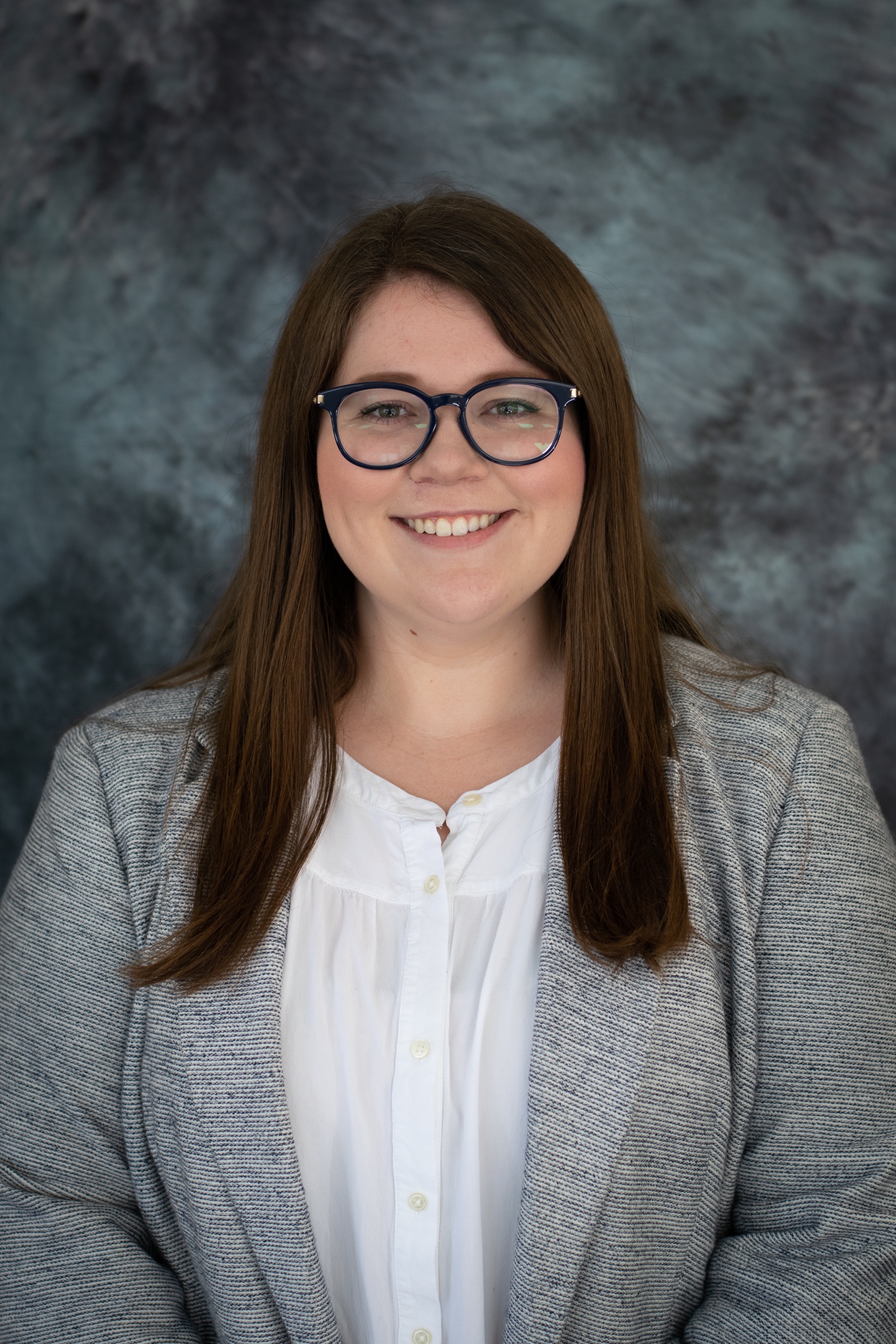 MS - Texas Christian University
007A Switzler Hall
Bio
Shaye Morrison (M.S., Texas Christian University) is a second year Ph.D. student in Interpersonal/Family Communication. She studies how communication plays a role in the response to instances of adversity in the context of romantic relationships, and is particularly interested in adversity related to family planning (e.g., infertility, miscarriage, adoption, etc.). In tandem, Shaye is interested in the role of social network members (e.g., family members, friends, coworkers) during these adversities, as oftentimes friends and family feel entitled to family planning information.
Outside of her research, Shaye teaches the department's writing intensive course, COMM 3050-Survey of Communication Studies, is a research assistant for Dr. Haley Horstman, is the assistant to the Director of Graduate Studies, Dr. Colleen Colaner, and is the Co-Advisor for Lambda Pi Eta, the department's undergraduate honor society. During her time at Mizzou, Shaye has also taught COMM 1200-Public Speaking and served as the Association of Communication Graduate Student representative for the Collation of Graduate Workers.
Shaye's research has been presented at the Central States Communication Association, the National Communication Association, and the International Communication Association conferences. Further, her work has been published in Communication Studies and Casing the Family: Theoretical and Applied Approaches to Understanding Family Communication.