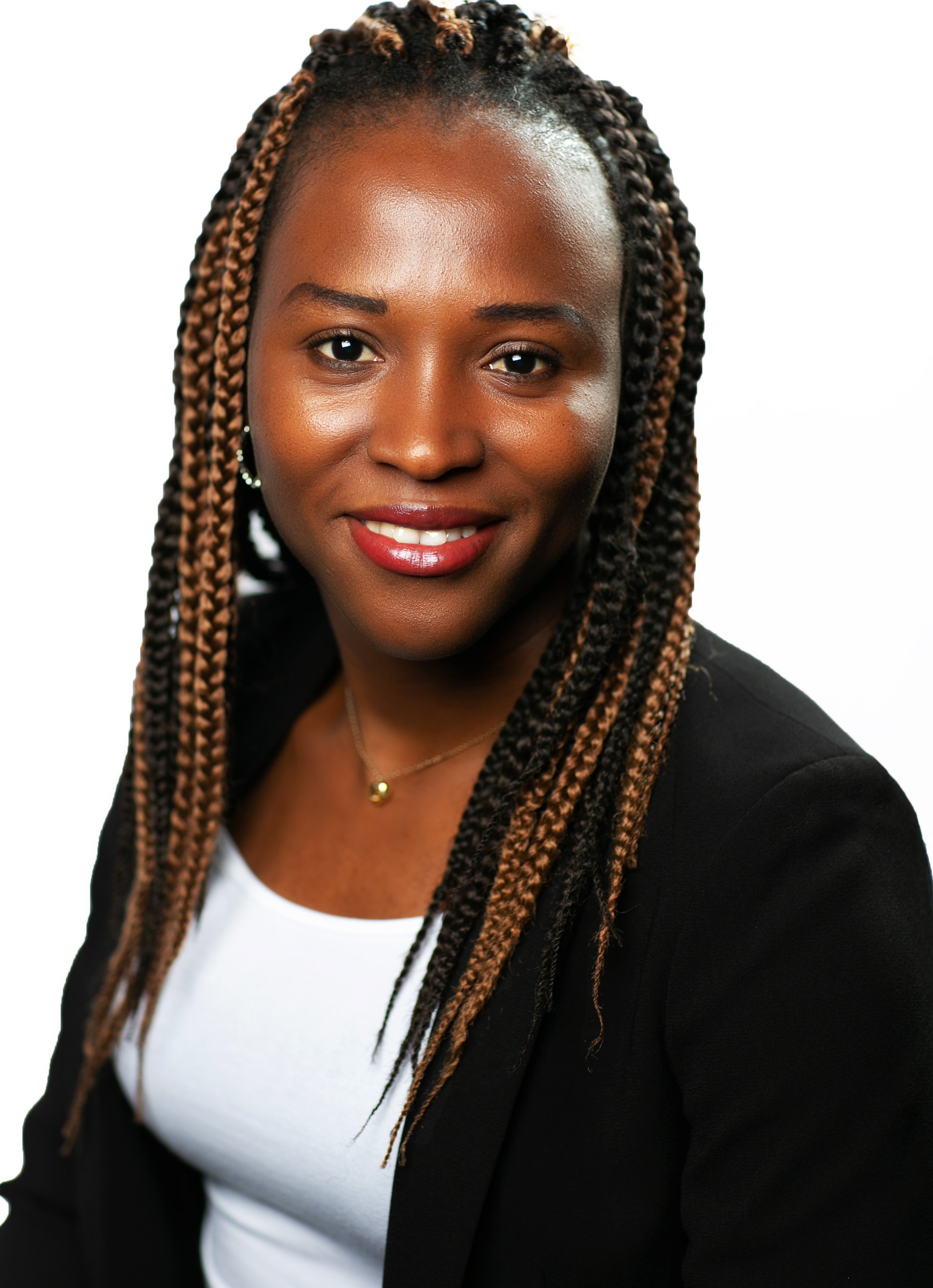 M.S. - North Dakota State University
311 Switzler Hall
Bio
Blessing Ekene Okafor holds a bachelor's degree in English Language and Literature from Nnamdi Azikiwe University (Nigeria), a master's degree in English Language from the University of Lagos, (Nigeria) and a second master's degree in Communication Studies at North Dakota State University. Her research in organizational communication explores topics related to workplace communication, organizational dissent, organizational culture, and power. She explores the various expressions of dissent and how employees can effectively communicate in both social and cultural context. Blessing's research has been presented at Regional, National and International Communication conferences. Her research on the influence of temperament and leader-member-exchange quality on employees' use of upward dissent strategies received a top four paper award in the organizational and professional communication division of the Central States Communication Association 2019 conference. Her works have been published in Western Journal of Communication, Communication Studies, Journal of Family Communication. Outside academic publication, Blessing has two authored motivational books. 
As a teaching assistant, Blessing has years of experience teaching Public Speaking both online and in traditional face to face environment. She currently teaches a Public Speaking class, and Organizational Advocacy. She is a recipient of various Department of Communication awards such as Loren Reid outstanding graduate teaching award, the inaugural Department of Communication Diversity, Equity, and Inclusion award. She currently received the Southern Regional Education Board (SREB) Doctoral Scholars Program (DSP): Dissertation Award. 
Outside of her research and teaching, Blessing is passionate about service and leadership. She consistently finds ways to serve and give back to her community. She is the Director of Public Relations for the Graduate Professional Council which is the graduate and professional student body for Mizzou. She is the president of Mizzou 2. She is currently serving in various internal and external boards and committees. She serves as a Deaton Advisory Board member for the Deaton Institute, Student Employee Advisory Board member for MU career center, Equity and Diversity Committee member for the Central States Communication Association, and National Communication Association. She is also a Graduate Scholar of Excellence Mentor for the MU Inclusion, Diversity and Equity. She has been invited couple of times by MU Graduate School to talk about her leadership experiences.