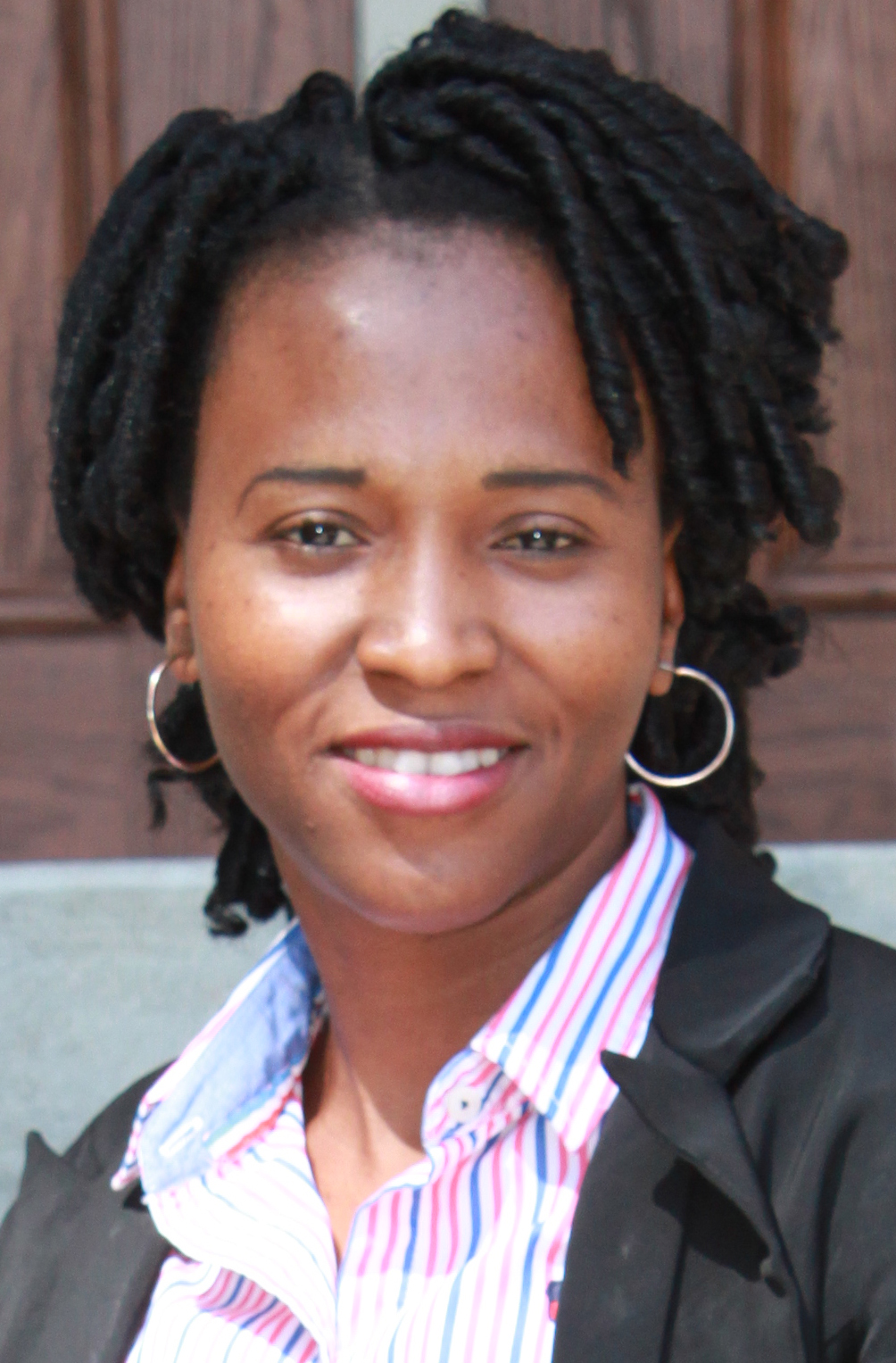 MA - North Dakota State University
006-A Switzler Hall
Bio
Blessing Ekene Okafor:
Blessing Ekene Okafor is an instructor and a Ph.D. student in the Department of Communication where she specializes in teaching the Basic Course on Public Speaking, and in undertaking mixed-methods research in organizational communication, with a focus on the nature of dissent in the corporate environment. She holds a bachelor's degree in English Language and Literature from Nnamdi Azikiwe University (Nigeria), a master's degree in English Language from the University of Lagos, (Nigeria) and a second master's degree in Communication Studies at North Dakota State University.
Blessing is a member of the National Communication Association (NCA), Central States Communication Association (CSCA), International Communication Association (ICA) and Mixed Methods International Research Association (MMIRA). Her research interests include supervisor-subordinate communication, organizational dissent, employee voice, employee wellbeing, and strategic communication. Her research on the influence of temperament and leader-member-exchange quality on employees' use of upward dissent strategies received a top four paper award in the Organizational and Professional Communication division of the Central States Communication Association 2019 conference. Her (co-authored) book chapter on Terrorism as Strategic Communication was published in E, Ngwainmbi (Ed.), Global Media Representation and International Community Perception. London, Palgrave Macmillan. Going forward, she will continue to explore the various expressions of dissent and how employees can effectively communicate in both social and cultural context.