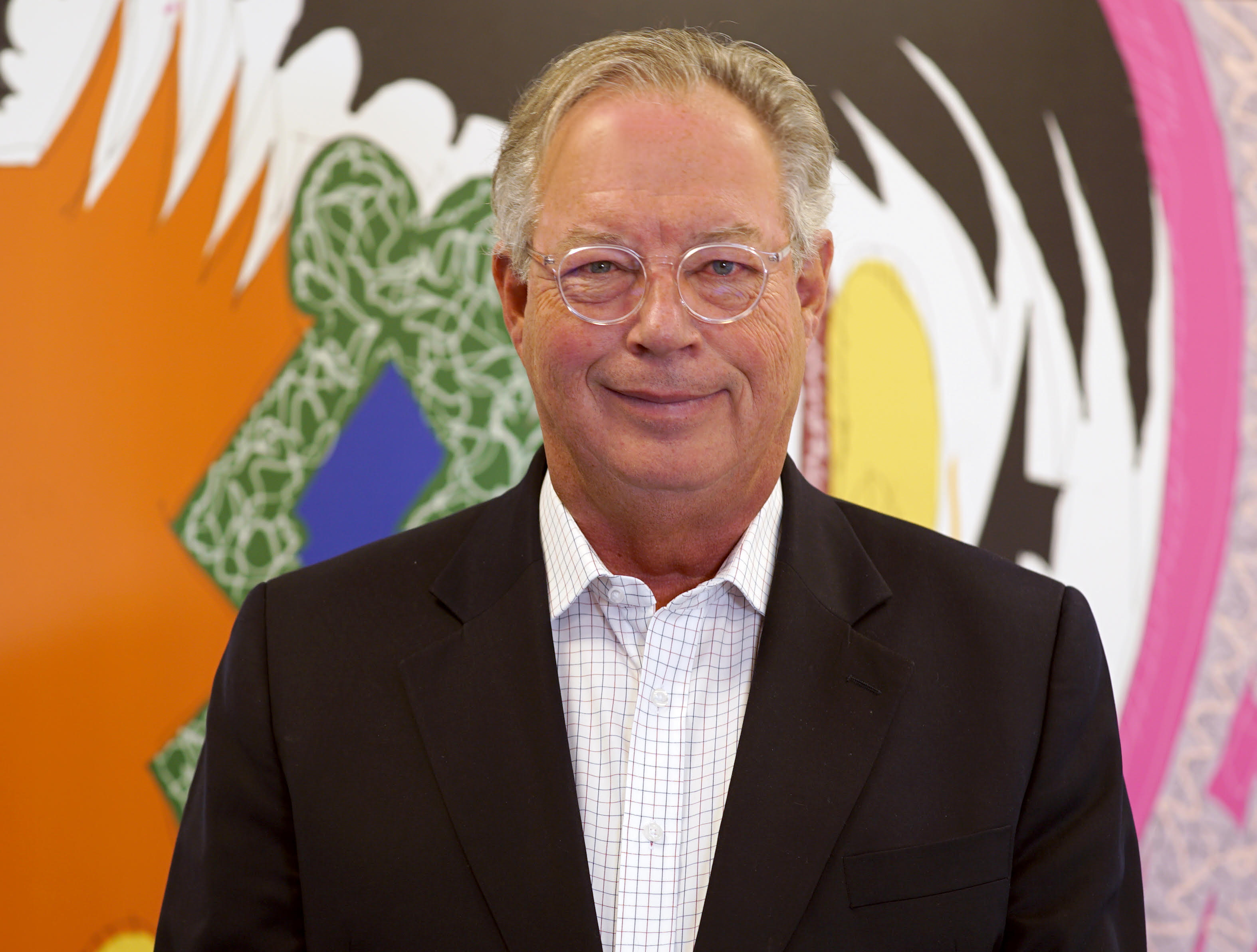 Founder
eAccountable Columbia, MO
Bio
Durk Price (BA, 71) currently resides in Columbia, MO and is the Founder of eAccountable, which he grew from a start-up, into a full-service digital advertising agency that serves celebrated brands, such as: Peter Millar, Snapfish, Waterford and Beretta, among others.
Since founding the company in 2000, Durk piloted virtually every touch point of eAccountable's operation, including everything from ensuring the success of its team and driving the sustainable growth of its clients, to developing accredited partnerships with household names like Google, Bing, Amazon, Facebook, Yahoo! Gemini, Commission Junction, Pepperjam Network and more.
Now in the Founder role and not quite as busy, he's enjoying golf, kids, grandkids and Missouri winters (not).