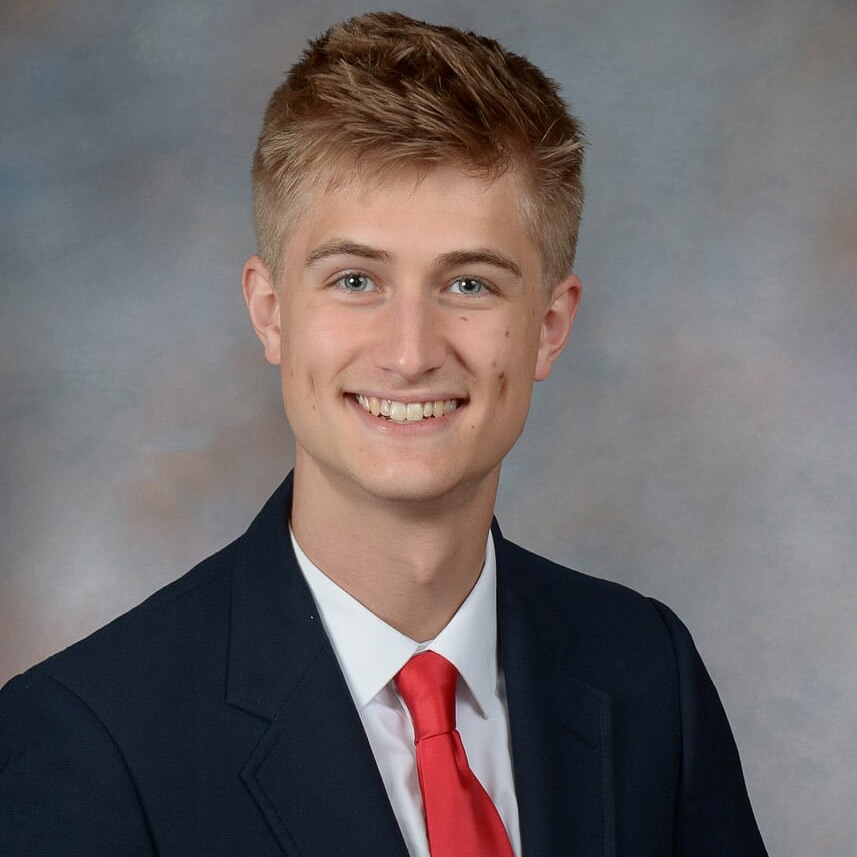 BA - Univ. of Missouri
Switzler Hall 004
Bio
I am currently a first year MA student at the University of Missouri. Though my undergrad education had an emphasis on Political Communication, my recent employment as a COVID-19 contact tracer has piqued my interest into the field of Health Communication as well.  While I am currently unsure of how to overlap these two fields, my time in the MA program will help to direct future research I wish to conduct.
As an undergraduate student, I received the award for "Most Outstanding Senior in Political Communication," and hope to live up to that same honor now.  Being an election year, I am extremely fortunate to study the area in which I am most interested, while our nation undergoes many major historical changes.
I have yet to produce any research or works of great note, but I look forward to the guidance my professors and graduate community will provide me.  Eventually I hope to publish findings of relevancy that would not only make myself proud, but also create an impact on the academic community!