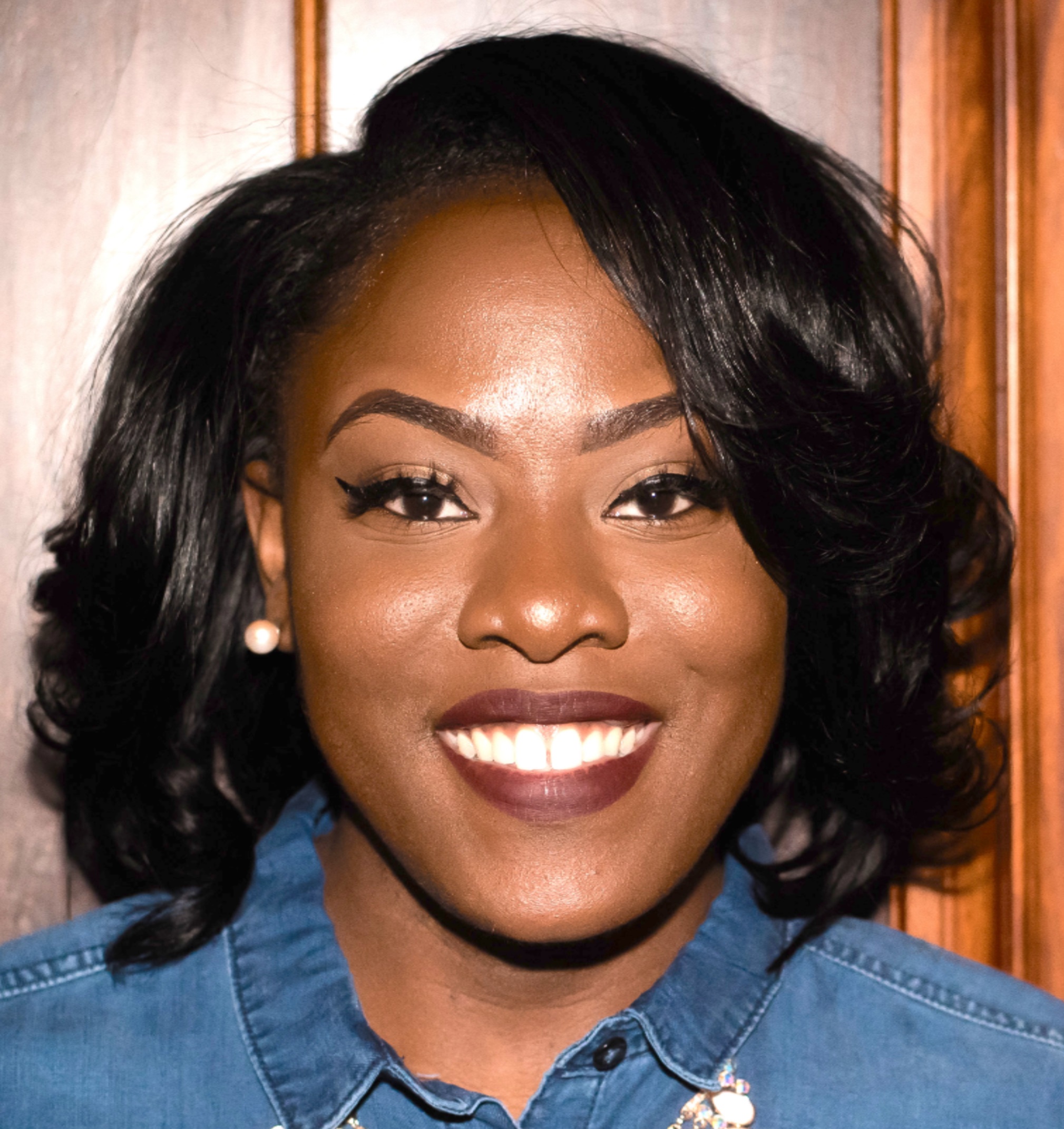 MA - Illinois State Univ.
006A Switzler Hall
Bio
Natilie Williams is a doctoral student in the Communication program with a specific focus on identity and diversity. Currently, Natilie serves as an instructor for the COM 1200, the introductory public speaking course at Mizzou. She also earned her Bachelors of Applied Arts in Integrative Public Relations from Central Michigan University. She received her Masters in Communication at Illinois State University. For her Master's thesis, she analyzed the popular television show, A Different World. Through her scholarly work on A Different World, she was surprised by the Steve Harvey Show with meeting the A Different World cast on national television. 
As a scholar, her research is committed to documenting and telling the stories of Black men and women, while including phenomena that are part of popular culture. Her research interests includes a hybrid of family and interpersonal communication coupled with diversity. Natilie's research agenda focuses on the identity-shaping benefits of relationships, especially relationships that are familial, yet non-biological in nature and phrased as voluntary kin. In addition to her doctoral program, Natilie is also a national speaker as she provides keynote presentations on student leadership, collegiate success, and professional development.