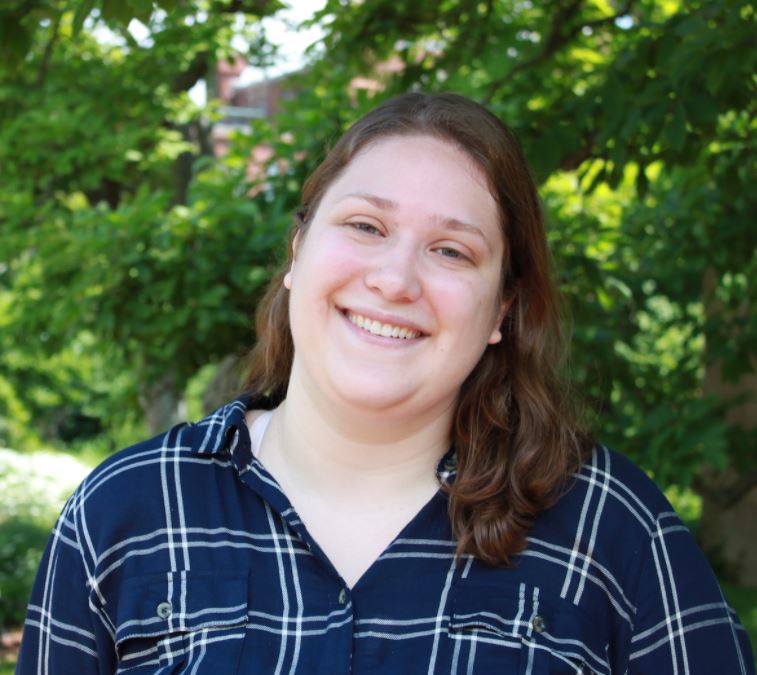 Kelly Adams
is a doctoral candidate in the Department of Communication and graduate student research associate in the Media and Diversity Center at the University of Missouri. Her research focuses on the intersection between interpersonal and mediated communication. She specifically studies how media influence romantic relationships. She is interested in understanding how media affect individuals' perceptions of and behaviors in romantic relationships, as well as change/influence relational scripts. She has used diverse methodological approaches such as content analysis, experimental design, surveys, and basic statistical modeling in her research studies.
Kelly has presented her work at conferences including the International Communication Association, National Communication Association, and Central States Communication Association. She has work published in Media Psychology and The Atlantic Journal of Communication.
At the University of Missouri, Kelly has taught several courses including Public Speaking and Media Effects Theory. She also taught as a lab instructor for Communication Theory (writing intensive course). She currently works in the University of Missouri's Writing Center as a peer writing tutor.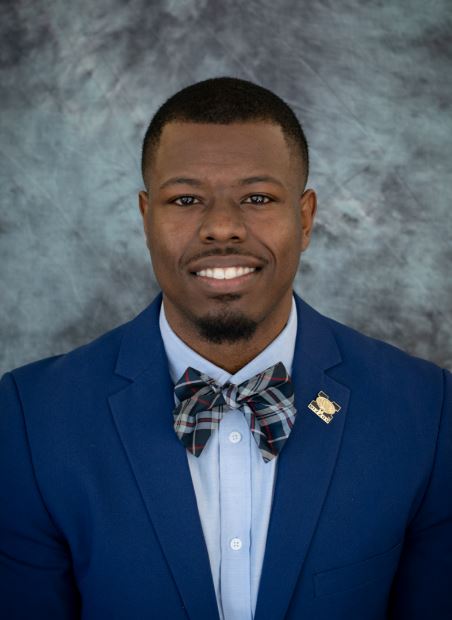 Marcus W. Ferguson Jr.
is a Doctoral Candidate in the Department of Communication. Marcus's communicative emphasis area is organizational communication with a graduate minor in Black studies. His research focuses on articulating and addressing issues of race/ethnicity, diversity, inclusion, and crisis within an organizational context. His current research has centered on the experiences and hardships associated with "Black professionalism" in organizational contexts. Specifically, Marcus has discovered and coined the paradox of the Black professional and highlighted conflicting discourses within the Black community about professionalism. His dissertation takes a phenomenological exploration into the shared lived experiences that Black professionals have with assumptions of criminality within organizational context. Though his current research focus is on Black professionalism, Marcus also has investigated civil unrest as a result of police brutality, Black male scholarship, diversity, stigma management, and social class. 
Marcus has been published and presented in numerous academic journals and conferences. He has published solo and co-authored pieces in journals such as Management Communication Quarterly and the Journal of the Society for Social Work and Research. Additionally, he has published a co-authored book chapter in Considerations for Family Communication: Communication, Identity, and Difference in the Family. Furthermore, he has presented at multiple National Communication Association conferences and the Organizational Communication Mini Conference. He was awarded a second place award for a co-authored presentation at the University of Missouri graduate research conference. His works have led to many opportunities for guest teaching lectures and seminars. 
Marcus's research has been used outside of academia, having had the opportunity to work as a consultant for numerous organizations. His consulting has helped aid in improving organizational diversity/inclusion, systemic racism, city and organizational policing. Marcus is very active in the local community leading diversity and inclusion initiatives and speaking at events. Though Marcus continues to research and work with organization, he takes pride in educating students. He has experience in teaching research methods, organizational communication, and public speaking.
Marcus has served the University and department in numerous capacities. Currently, he operates as 1 of 26  graduate students of excellence for the university diversity and inclusion office. He has also served as a university minority retention coordinator, editorial assistant for the Journal of Applied Communication Research, awards committee member, colloquium committee member, and prospective student recruiter.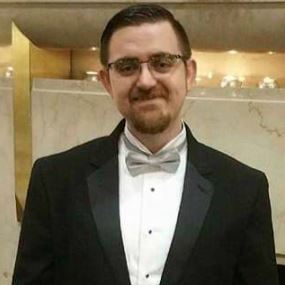 Timothy P. Luisi 
is a PhD candidate who is focused on researching how parents and children navigate media, specifically how they do or not discuss issues of racial and gender representation in media they watch together. Tim has taught many communication courses including Public Speaking, Survey of Communication Theory (writing intensive), Media and Society, Information Management, and Children, Adolescents, and Media.
Using a mixed methods approach, Tim examines the representation of gender and race throughout the media landscape including in children's and sports media. As a media and interpersonal scholar, Tim plans to continue exploring children's media effects and parental mediation in the contexts of gender and racial equality, specifically focusing on how certain parental or child demographics and characteristics alter these communicative processes.
His research has been published in journals such as The Journal of Children and Media, Journal of Homosexuality, and the Howard Journal of Communications.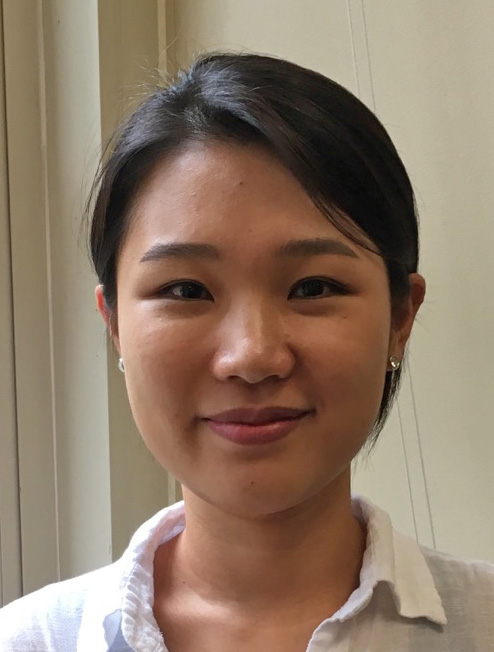 Haejung Shin
is a doctoral candidate in the Department of Communication and graduate research associate of the Media and Diversity Center at the University of Missouri. Her research focuses on understanding of media effects on individuals' information processing in the context of disaster, risk, and crisis. Her studies have examined (1) the effects of message framing on perceptions, attitudes, and behavioral intentions, (2) social media and individuals' message processing, and (3) news coverage and message characteristics of disaster, public health risks, and crisis issues. She has also joined research projects about the role of source expertise in attitude changes, media effects on social inclinations, media literacy intervention, and the effects of presence, immersion, and new technologies. 
Haejung has used diverse methodological approaches such as content analysis, experimental design, survey, and statistical modeling for her research. The research projects she worked on were presented at conferences such as the International Communication Association and the National Communication Association and have been published in Journalism & Mass Communication Quarterly and Korean Journal of Journalism & Communication Studies. 
At the University of Missouri, Haejung was a lab instructor for Media Communication in Society course and currently teaches Crisis Communication. Haejung also advised the undergraduate student organization, Lambda Pi Eta, in the Department of Communication at the University of Missouri.