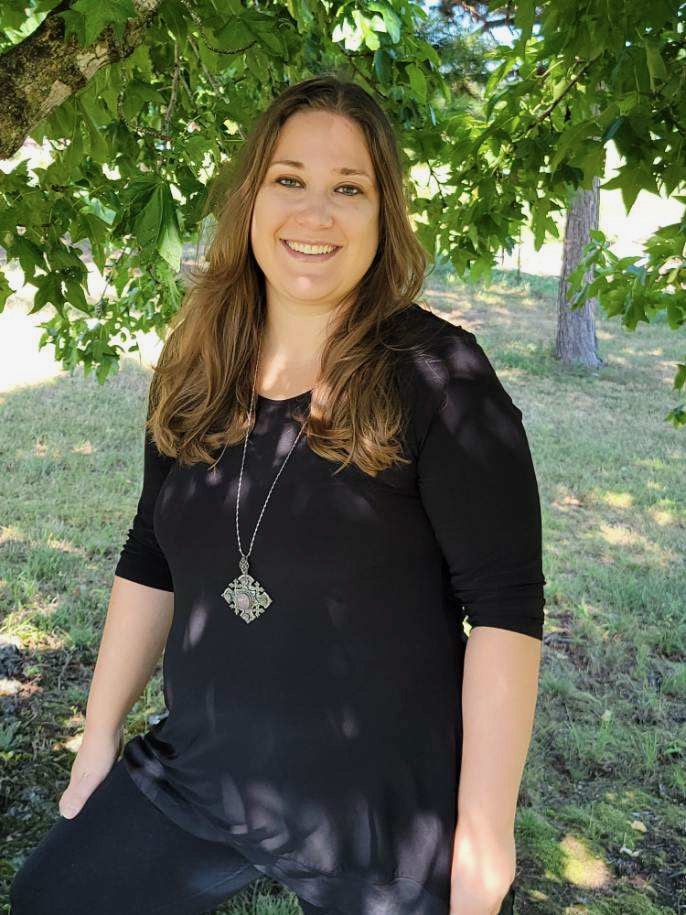 Kelly Adams
is a doctoral candidate in the Department of Communication and a graduate student research associate in the Media and Diversity Center at the University of Missouri. Her research focuses on the intersection between interpersonal and mediated communication. She specifically studies how media messages influence our social relationships. She is interested in understanding how media affect individuals' perceptions of and behaviors in romantic relationships, as well as how media messages change/influence relational scripts. She has used diverse methodological approaches such as content analysis, experimental design, surveys, and basic statistical modeling in her research studies.
Kelly has presented her work at conferences including the International Communication Association, National Communication Association, and Central States Communication Association. She has research published in Media Psychology and the Atlantic Journal of Communication.
At the University of Missouri, Kelly has taught several courses including Public Speaking and Media Effects Theory. She also taught as a lab instructor for Communication Theory (writing intensive course). She also has experience as a graduate assistant in other departments at MU including the Writing Center and the Interdisciplinary Center for Food Security.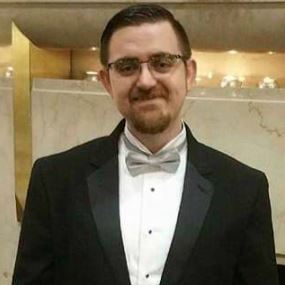 Timothy P. Luisi 
is a PhD candidate who is focused on researching how parents and children navigate media, specifically how they do or not discuss issues of racial and gender representation in media they watch together. Tim has taught many communication courses including Public Speaking, Survey of Communication Theory (writing intensive), Media and Society, Information Management, and Children, Adolescents, and Media.
Using a mixed methods approach, Tim examines the representation of gender and race throughout the media landscape including in children's and sports media. As a media and interpersonal scholar, Tim plans to continue exploring children's media effects and parental mediation in the contexts of gender and racial equality, specifically focusing on how certain parental or child demographics and characteristics alter these communicative processes.
His research has been published in journals such as The Journal of Children and Media, Journal of Homosexuality, and the Howard Journal of Communications.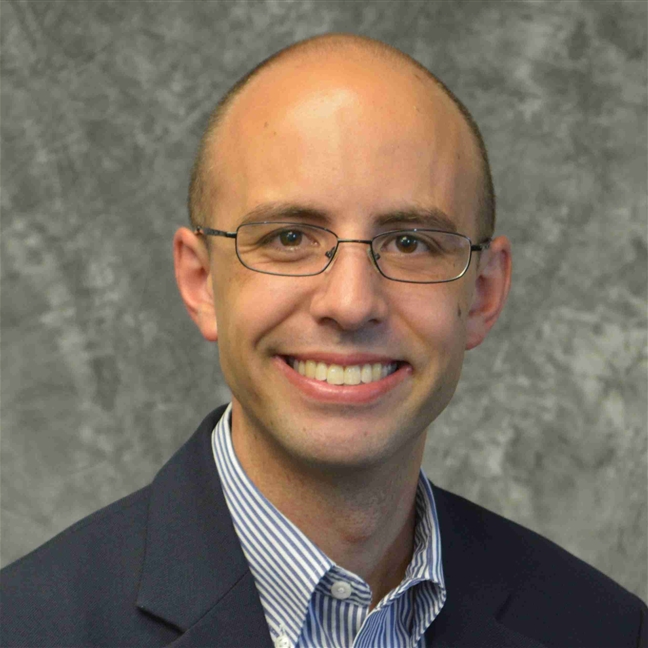 Wm. Bryan Paul
Wm. Bryan Paul is a doctoral candidate and graduate teaching assistant in the Department of Communication at the University of Missouri. In addition to teaching, Bryan serves as a Political Communication Institute (PCI) research associate.
Bryan aspires to become a tenure-track professor and scholar of communication. His research generally focuses on political communication, with special emphasis in political leadership, campaigns, and polarization, as well as entertainment media and politics. Bryan has presented his research at both national and regional conferences, receiving awards for his work at the National Communication Association's 2018 convention and the Central States Communication Association's 2019 and 2020 conferences. He currently serves as Vice Chair for the CSCA Political Communication Interest Group. On top of publishing, and working toward publication, of his academic work, Bryan has assisted in the creation and launch of Engaging Your Community: A Guide to Hosting Local Debates and Forums (an online resource presented by the PCI) and Public Apology Central (an online educational archive maintained by Dr. Kevin A. Stein).
Bryan earned his master's degree from Southern Utah University (M.A. Professional Communication) and his bachelor's degree from Brigham Young University (B.A. Political Science, Philosophy Minor). Over the course of his graduate school experience, he has taught public speaking, political communication, and political public address. In between degrees, Bryan worked in public relations in California, Utah, and Washington, D.C.