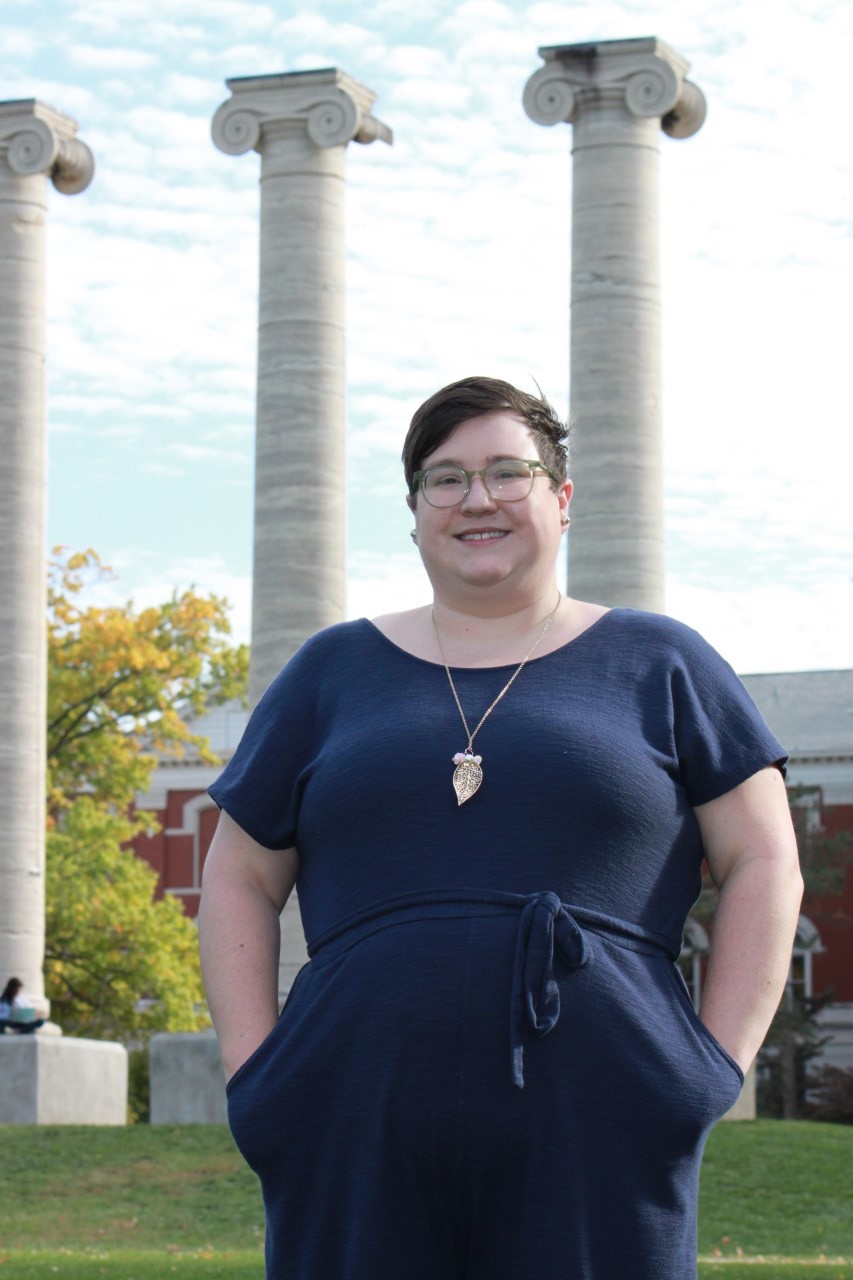 Lauren Johnsen
is a PhD candidate and the Assistant Director of Public Speaking. She has taught a variety of communication courses (Family Communication, Relational Communication, Survey of Communication Theory (writing intensive), and Public Speaking). As an interpersonal and family scholar, her research interests include fatherhood identity and experiences within the contexts of family and health communication, sense making processes of men who participate in labor and delivery, men experiencing paternal postpartum depression, and men who choose to stay home as full-time care providers for their children. She plans to move her line of research beyond biological fathers and examine the role of non-biological partners and parents-to-be in the contexts of mental health, stigma, health spaces, and familial roles and challenges. Her work has been published in Small Group Research, the Florida Journal of Communication, and Communication Studies.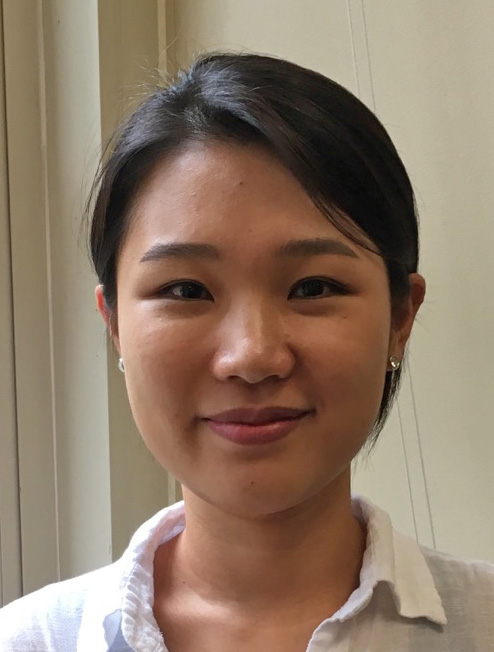 Haejung Shin
is a doctoral candidate in the Department of Communication and graduate research associate of the Media and Diversity Center at the University of Missouri. Her research focuses on understanding of media effects on individuals' information processing in the context of disaster, risk, and crisis. Her studies have examined (1) the effects of message framing on perceptions, attitudes, and behavioral intentions, (2) social media and individuals' message processing, and (3) news coverage and message characteristics of disaster, public health risks, and crisis issues. She has also joined research projects about the role of source expertise in attitude changes, media effects on social inclinations, media literacy intervention, and the effects of presence, immersion, and new technologies. 
Haejung has used diverse methodological approaches such as content analysis, experimental design, survey, and statistical modeling for her research. The research projects she worked on were presented at conferences such as the International Communication Association and the National Communication Association and have been published in Journalism & Mass Communication Quarterly and Korean Journal of Journalism & Communication Studies. 
At the University of Missouri, Haejung was a lab instructor for Media Communication in Society course and currently teaches Crisis Communication. Haejung also advised the undergraduate student organization, Lambda Pi Eta, in the Department of Communication at the University of Missouri.