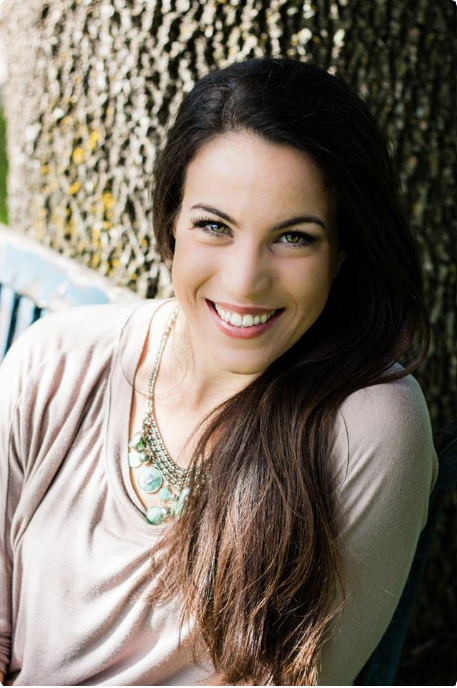 Amnee Elkhalid
researches identity, diversity, and adversity with a specific interest in how messages influence identity development, identity management, and relationships. Her areas of interest include interfaith, intercultural, immigrant, and refugee identities and relationships. She is currently focusing on research that includes intergenerational communication and adverse experiences in refugee and immigrant families and relationships, as well as interfaith families and religious identification. 
At Mizzou, Amnee is currently a PhD Candidate who has been recognized for her community-based research and outstanding teaching. She also currently serves as Assistant Director of Public Speaking and Assistant Director of Undergraduate Studies. Amnee received the Mary E. Gutermuth Award for Community-Engaged Research from the University of Missouri Graduate School in 2020. Additionally, Amnee has received teaching awards, such as the University Campus Writing Program Center's Writing Intensive Teaching Excellence Award in 2021, as well as Outstanding Graduate Student Instructor at Mizzou in 2021 and the University of North Texas in 2018. 
Amnee has presented her work at international, national, and regional conferences. She also has years of experience with non-profit organizations that relate to education and/or refugee family services. Amnee has experience in public relations, marketing, operations management, and as a consultant who specializes in training, organizational culture/structure, and adult learning.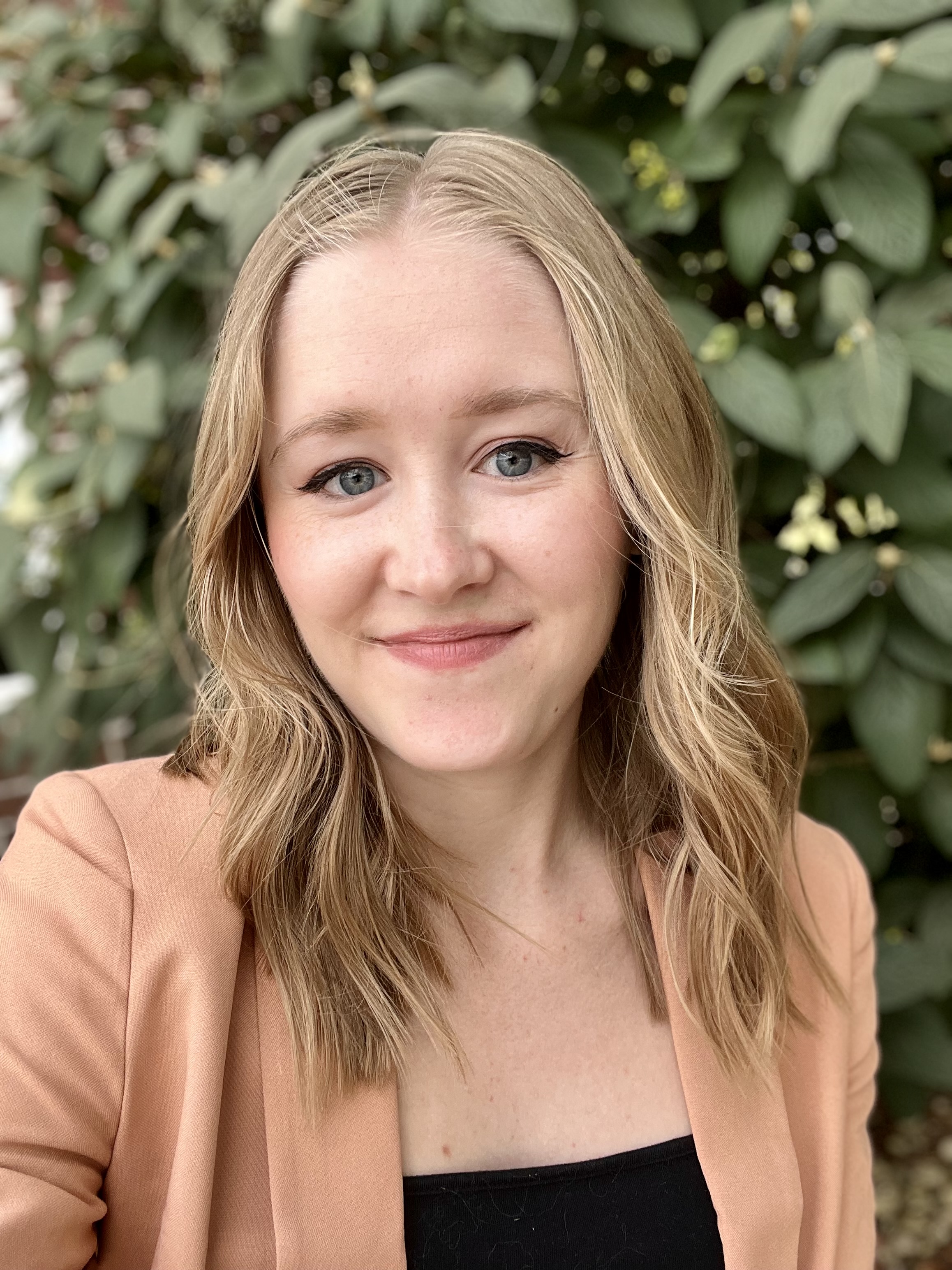 Ellen Jordan
is a doctoral candidate in the Department of Communication studying family/interpersonal and health communication. Ellen earned her B.A. in Communication & Journalism from the University of St. Thomas and M.A. in Family Science from Concordia University St. Paul. Ellen's research examines the communicative development and prevention of eating disorders, body image, and disordered eating in children and adolescents. By examining how parent-child communication influences the development of eating disorders, body image, and disordered eating, Ellen hopes to facilitate eating disorder prevention efforts. 
Ellen is a provisionally certified Family Life Educator (CFLE-P), and this training informs not only her approach to research but also her public scholarship. She enjoys translating research findings, and has created research-based infographics related to parent-child body image communication and children's emotion regulation that have been shared on social media. Furthermore, Ellen currently works with faculty at the Center for Family Policy and Research, applying her FLE training on a grant related to Dr. Tashel Bordere's children's grief program. 
Ellen enjoys teaching, research, and service. In her time at Mizzou, Ellen has gained experience teaching Public Speaking, Business and Professional Communication, and Family Communication. Ellen is also involved with Dr. Colleen Colaner's Open Adoption Research Lab and has collaborated with researchers at the Center for Body Image Research and Policy. She is highly engaged in service, as she is part of the Undergraduate Curriculum Committee in the department and has held leadership roles within the Association of Communication Graduate Students.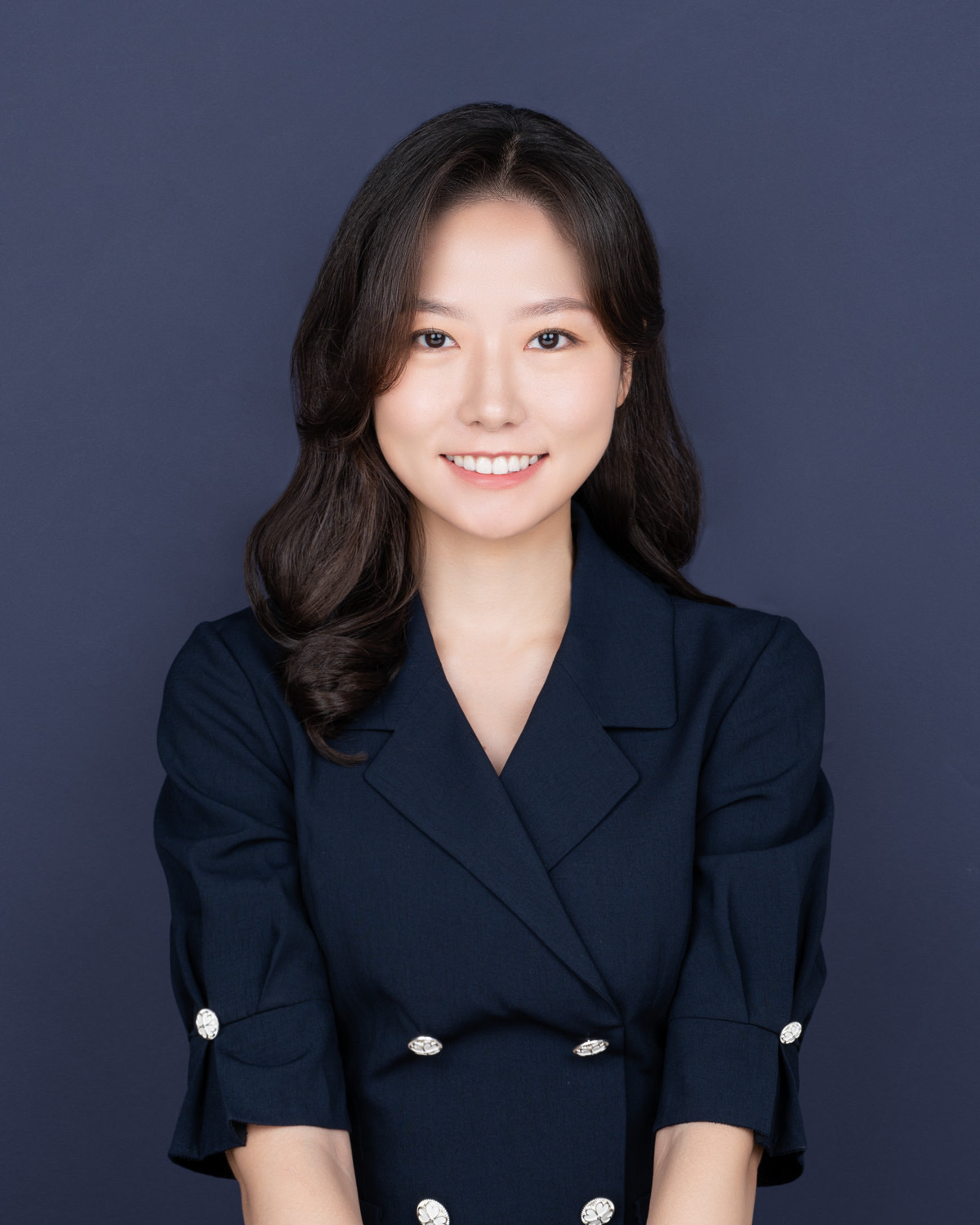 Go-Eun Kim
is a Ph.D. candidate in the Department of Communication. Her research is centered around political communication, including the effects of debate watching, political discussion, and partisan media. 
As a member of the Political Communication Institution, Go-Eun led and mentored research on political debates and polarization. Also, she engages in a service opportunity for undergraduate students by serving as an iCOM (The Intercollegiate Communication Organization of Mizzou) graduate advisor. 
Go-Eun has presented her research at communication conferences, including Central States Communication Association (CSCA), National Communication Association (NCA), and International Communication Association (ICA). And she received the top paper award twice in the Political Communication Division at ICA in 2020 and 2022.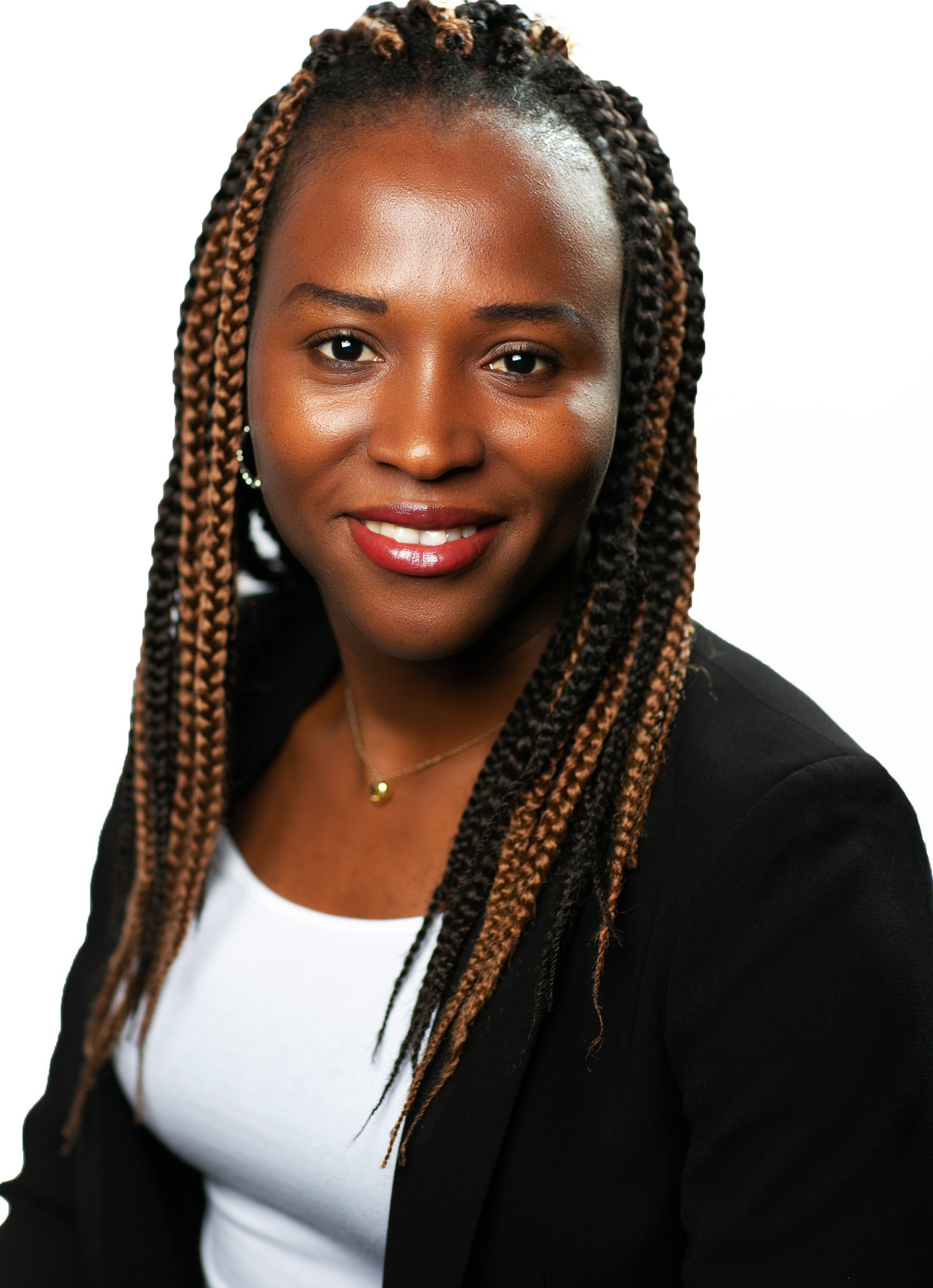 Blessing Okafor
holds a bachelor's degree in English Language and Literature from Nnamdi Azikiwe University (Nigeria), a master's degree in English Language from the University of Lagos, (Nigeria) and a second master's degree in Communication Studies at North Dakota State University. Her research in organizational communication explores topics related to workplace communication, organizational dissent, organizational culture, and power. She explores the various expressions of dissent and how employees can effectively communicate in both social and cultural context. Blessing's research has been presented at Regional, National and International Communication conferences. Her research on the influence of temperament and leader-member-exchange quality on employees' use of upward dissent strategies received a top four paper award in the organizational and professional communication division of the Central States Communication Association 2019 conference. Her works have been published in Western Journal of Communication, Communication Studies, Journal of Family Communication. Outside academic publication, Blessing has two authored motivational books. 
As a teaching assistant, Blessing has years of experience teaching Public Speaking both online and in traditional face to face environment. She currently teaches a Public Speaking class, and Organizational Advocacy. She is a recipient of various Department of Communication awards such as Loren Reid outstanding graduate teaching award, the inaugural Department of Communication Diversity, Equity, and Inclusion award. She currently received the Southern Regional Education Board (SREB) Doctoral Scholars Program (DSP): Dissertation Award. 
Outside of her research and teaching, Blessing is passionate about service and leadership. She consistently finds ways to serve and give back to her community. She is the Director of Public Relations for the Graduate Professional Council which is the graduate and professional student body for Mizzou. She is the president of Mizzou 2. She is currently serving in various internal and external boards and committees. She serves as a Deaton Advisory Board member for the Deaton Institute, Student Employee Advisory Board member for MU career center, Equity and Diversity Committee member for the Central States Communication Association, and National Communication Association. She is also a Graduate Scholar of Excellence Mentor for the MU Inclusion, Diversity and Equity. She has been invited couple of times by MU Graduate School to talk about her leadership experiences.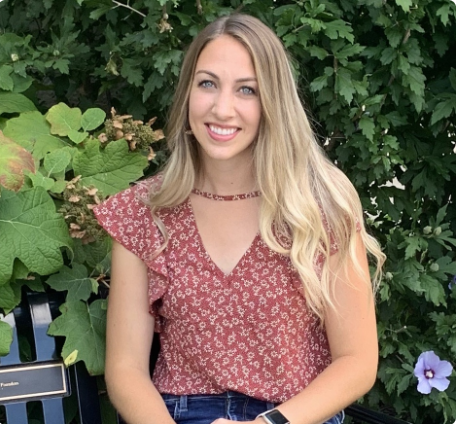 Rikki Roscoe
is a fourth-year doctoral candidate specializing in health communication. Rikki currently teaches Comm 4412 – Gender, Language, & Communication and is a research assistant for Dr. Rebecca Meisenbach. Rikki is interested in researching topics related to stigma, identity, and inequality. Ultimately, she hopes to improve health outcomes for historically excluded groups. Rikki's research has been published in Health Communication and presented at the National Communication Association (NCA) and Central States Communication Association (CSCA) conferences. In addition, Rikki was selected to present at the 2022 NCA Doctoral Honors Seminar at George Mason University. 
In 2022, Rikki was awarded the Steven A. and Susan J. Beebe Doctoral Student Scholarship Endowment from the MU Department of Communication. Rikki has previously been awarded Graduate Student Researcher of the Year (2022), the Graduate Student Service award (2022), and was one of the recipients of the Rebecca Verser Graduate Student Support Fund (2020). 
Rikki is an editorial assistant for Management Communication Quarterly and has previously held roles as secretary for the CSCA health communication interest group, graduate student representative for the Association of Communication Graduate Students (ACGS), and digital media coordinator for the Media and Diversity Center. 
Rikki received her M.A. from South Dakota State University (SDSU) where she won the CSCA Pamela Cooper Award for excellent graduate teaching as a master's student as well as the Distinguished Master's Thesis Award which is awarded to the top M.A. thesis by the Graduate School at SDSU. 
In terms of professional experience, Rikki was the Health Equity Intern for the South Dakota Department of Health in the Department of Chronic Disease Prevention & Health Promotion. In this position, she worked on advancing initiatives related to minimizing health disparities and helping all South Dakotans achieve the highest level of health possible.