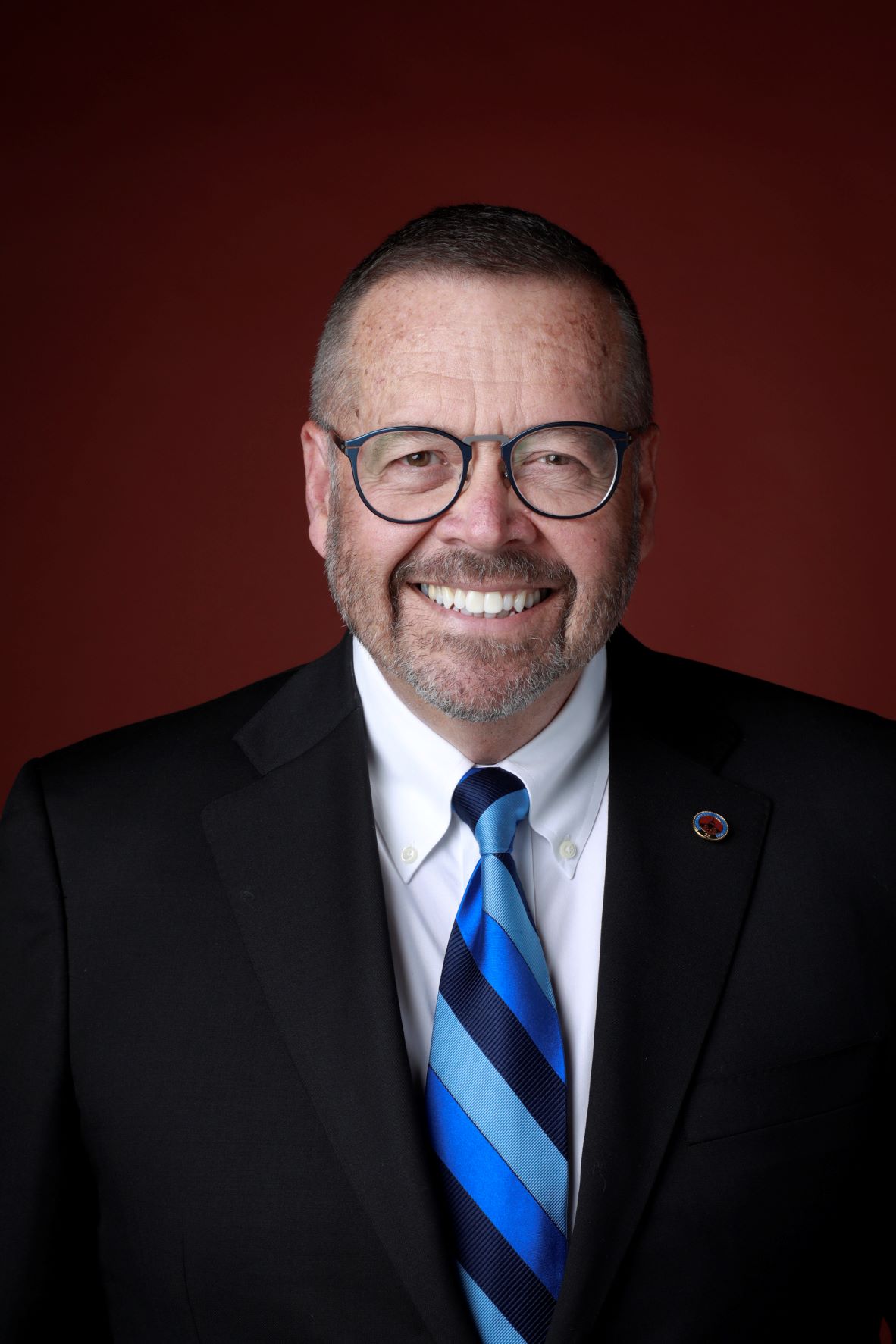 Regents' and University Distinguished Professor Emeritus
Texas State University - San Marcos, TX
Bio
Dr. Steven A. Beebe (Ph.D. University of Missouri-Columbia) is Regents' and University Distinguished Professor Emeritus of Communication Studies at Texas State University.  He served as Chair of his department at Texas State for 28 years and concurrently as Associate Dean of the College of Fine Arts and Communication for 25 years. Prior to joining the faculty at Texas State he was a tenured member of the Communication faculty at the University of Miami for 10 years.
Scholarship:  He is author and co-author of fourteen books (with editions totaling more than 80 books) that have been used at hundreds of colleges and universities throughout the world (including international, Canadian, Russian, and Chinese editions) by several million students.  He has authored or co-authored more than 60 articles and chapters, plus more than 160 papers and presentations at professional conferences. Steve's research, focuses on instructional communication and communication skill development and has appeared in such journals as Communication Education, Human Communication, Communication Research Reports, and several Russian academic journals.
International Recognition: Dr. Beebe has been a Visiting Scholar at both Oxford University and Cambridge University and was elected a permanent member of the Common Room of Wolfson College, Oxford University.  Steve has given lectures and conference presentations throughout Europe, Asia, and Central America and has made fifteen visits to Russia where he has helped to establish the first communication studies programs there.
C. S. Lewis Research: He made international headlines when conducting research at Oxford University when he discovered an unpublished manuscript written by C. S. Lewis that was the partial opening chapter of a book that was to be co-authored with J. R. R. Tolkien called Language and Human Nature. Also in Oxford, he discovered unknown and unpublished poems by Lewis.  His book, which summarizes his C. S. Lewis research, C. S. Lewis and the Craft of Communication, was published in 2020 by Peter Lang.
Professional Leadership:  Dr. Beebe served as President of the National Communication Association and is a founding member of the Russian Communication Association; he co-directed the first Russian Communication Association conference held in Pyatigorsk, Russia in 2001. He also served as President of the Florida Communication Association.