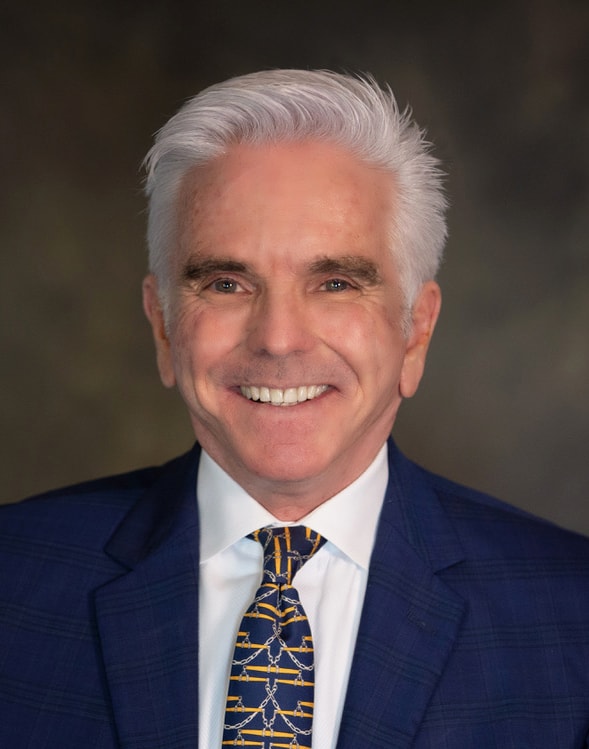 Development Director
Catholic Charities Nashville, TN
Bio
Gene Gillespie ('80) lives in Nashville, TN where he is Development Director for Catholic Charities, Diocese of Nashville.  Gene oversees all Corporate Business Development & Fundraising for the agency throughout the 38 counties of Middle Tennessee.  After graduating with a B.A in Communication, Gene began his business career in sales with Procter & Gamble. 
From there his business communication skillset propelled him into distinctive business development & executive leadership roles with: E&J Gallo Winery, United Distillers, Catalina Marketing, Cspace/Omnicom Corp, and then his own venture capital company, Indoor Media Group; all prior to a personal life/career shift to assume his final career role of providing LOVE + HOPE + HEALING while serving the needs of others for Catholic Charites.
As cheerleader for MIZZOU during his 4-years of college or the honor of being elected Homecoming King his senior year, Gene regards his time at MIZZOU; his commitment to the University as a Lifetime Alumni member; and his role as a member of this Advisory Council for the Department of Communications, all to have defined the legacy he committed himself to, in an effort to mentor opportunities for others.