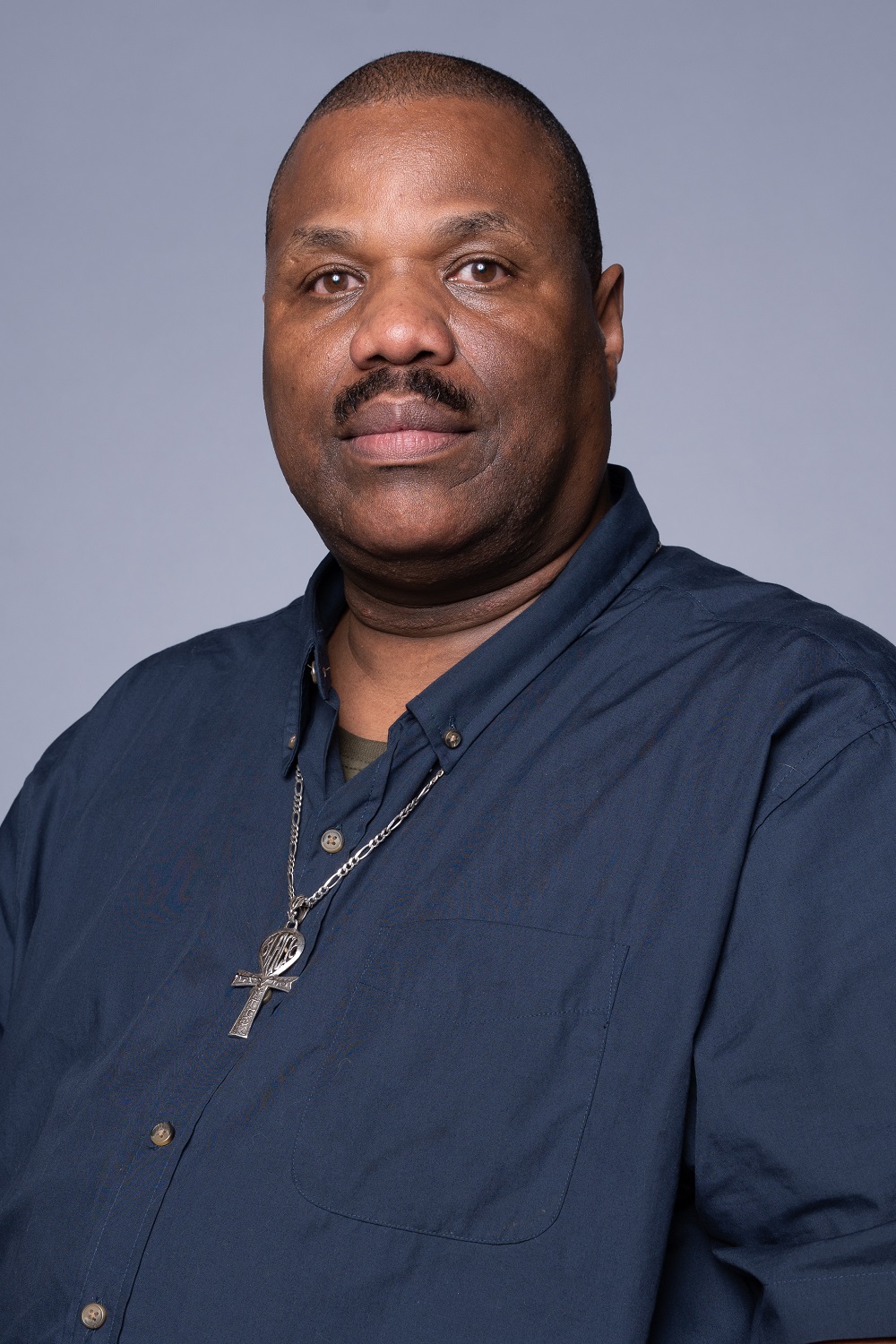 Assistant Teaching Professor
315 Switzler Hall
Bio
Dr. Kevin Hales
Kevin J. Hales is an internationally respected public scholar who focuses on issues of race, social justice, diversity, inclusion, conflict, and communication across cultures. Dr. Hales is a firm believer in fostering research projects that include collaborations with traditional intellectuals in marginalized communities. Some of his partnerships are with local scholars working among the Efik, Efut, Qua, and Igbo (Nigeria and Cameroon); Garifuna (Honduras and Belize); and Gullah/Geechee (South Carolina, Georgia, and Florida).
Over the course of his career, Dr. Hales has received research funding from the University of Missouri-Columbia, Newberry Library, Marco Institute and Center for Renaissance Studies at the University of Tennessee-Knoxville, J. William Fulbright Scholar Program, Fulbright-Hayes Program, National Endowment for the Humanities, United States Department of State/Bureau of African Affairs, Avery Research Center for African American History and Culture, Ohio University and the Scripps College of Communication, University of Michigan, Michigan State University, among other institutions.
Dr. Hales has given lectures as a visiting scholar and researcher at several universities abroad. These include the University of Makeni (Sierra Leone), University of Oran 2 (Algeria), and Imo State University (Nigeria).
Hales was recently selected for inclusion as part of the inaugural cohort of international researchers and practitioners in the Rural Scholars Program at Tarleton State University. His research project as a Rural Scholar center on having conversations about social justice and inclusion with African-descended farmers in the Lowcountry (South Carolina and Georgia) and West Africa (Gambia, Senegal, Nigeria, and Cameroon) during 2021 through 2023.
Dr. Hales attended Ohio University (Ph.D. and M.A. in Communication Studies), North Carolina Central University (M.A. in History), and Fisk University (B.A. in History, Religion, and Philosophy).