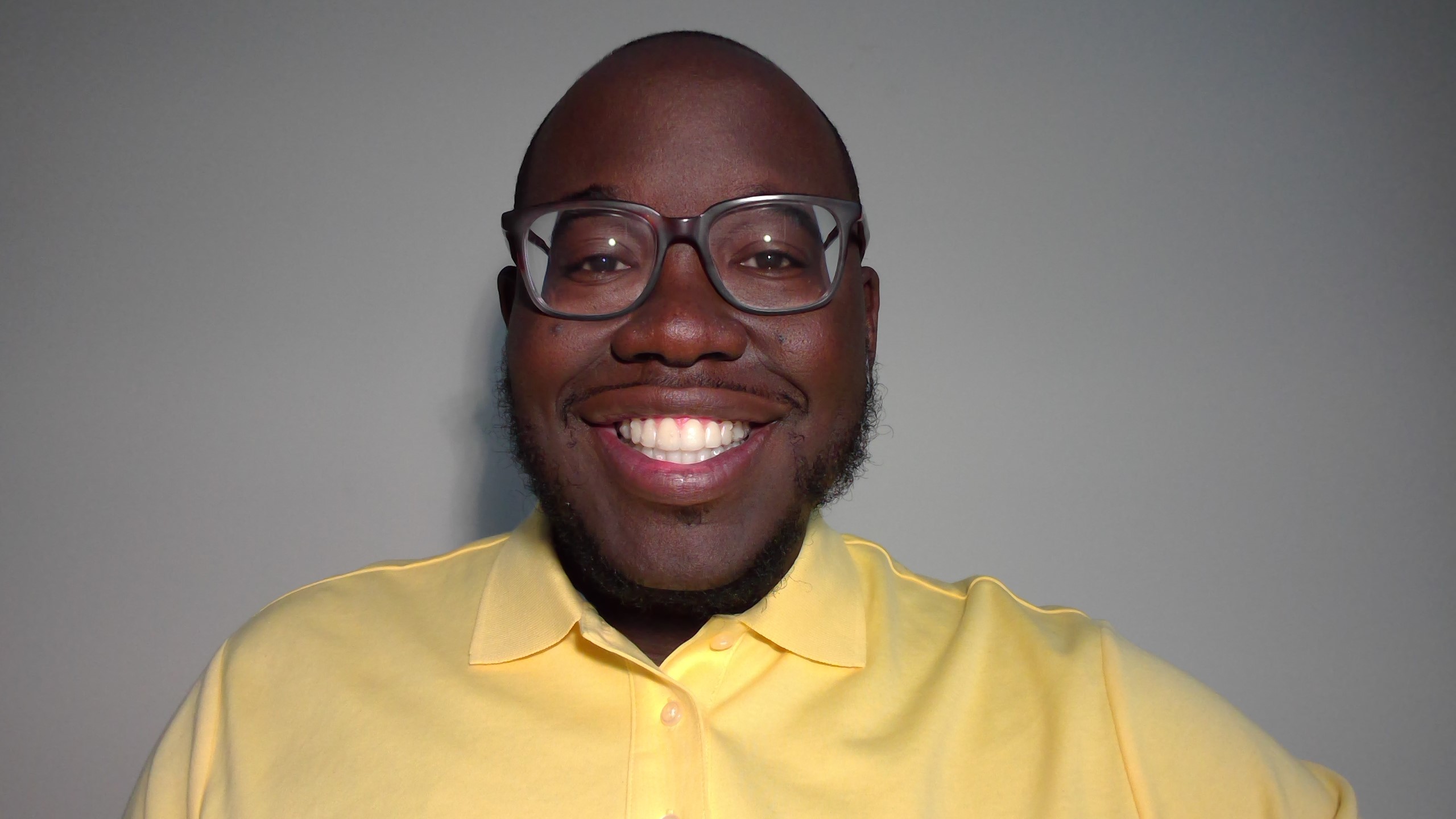 MS - Texas Christian Univ.
Switzler 007
Bio
Xavier Scruggs researches political dissimilarity in families, specifically how opposing political beliefs result in conflict and division within family. He has studied how the nature of political conversations within families functions to create in-/out-groups within families. Xavier also desires to study black families, and their conversations (as a family) about race and politics in America.  Not only that, but he is interested in generational conversations about race and politics, and how political dissimilarity functions within black families. 
Xavier is a current PhD student at the University of Missouri. He received his M.S. in Communication Studies from Texas Christian University (TCU; Fort Worth, TX) and his B.A. in Political Science (minor in Communication Studies) from the University of Montevallo (Montevallo, AL). Xavier has experience teaching collegiate public speaking classes; and teaching non-traditional students digital skills in non-profit work.  
Xavier is a PROUD Ronald E. McNair Scholar and George Washington Carver Fellow.