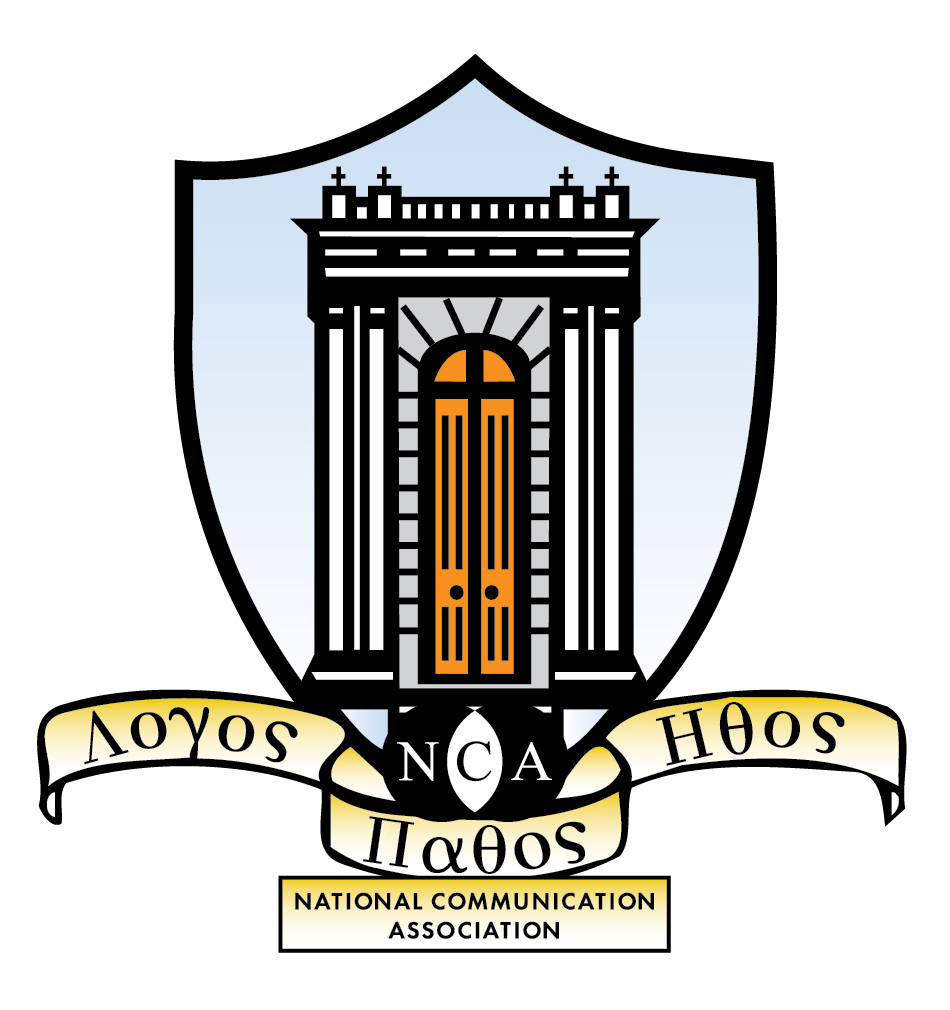 Lambda Pi Eta (LPE) is the official worldwide honor society of the National Communication Association that aims to recognize outstanding undergraduate students in the discipline and continue to foster their interest. As explained by the NCA, "LPE represents what Aristotle described in Rhetoric as three ingredients of persuasion: logos (Lambda), meaning logic; pathos (Pi), relating to emotion; and ethos (Eta), defined as character, credibility and ethics." Members of the Chi Beta chapter at Mizzou are not only recognized for their academic excellence, but they also build leadership skills while engaging in professional development activities and service to the community. 
The Six Goals of Lambda Pi Eta
Aims to recognize, foster, and reward outstanding scholastic achievement in Communication Studies

Stimulate interest in the field of Communication

Promotes and encourages professional development among Communication majors

Provides an opportunity to discuss and exchange ideas in the field of Communication

Establishes and maintains close relationships between faculty and students

Explores options for graduate education in Communication Studies.
Lambda Pi Eta, Chi Beta Chapter Executive Board, 2023-2024
President: 

Reece Furkin

Vice President: Vivian Owens
Secretary: Elizabeth Schlaker 
Treasurer: Kendall Bardsley
Membership Chair: Alex Bowie