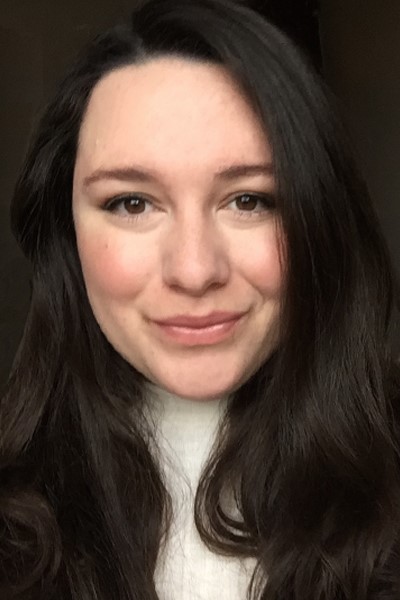 Post Doctoral Fellow
104 Switzler Hall
(573)-882-6284
Bio
Dr. Rachael Hernandez (Ph.D., Indiana University Purdue University – Indianapolis) is a Postdoctoral Research Fellow in the Department of Communication. Her research explores communication about sensitive health-related topics. Currently, her research focuses primarily on 1) the motivations for managing private information about sexual health, and 2) how implicit biases against social groups (e.g. along the lines of race, gender, and age) have the potential to influence physician-patient communication. Using interpretive methods, she integrates theories and perspectives from communication and bioethics into her research. Rachael's research has been published in Qualitative Health Research, Teaching and Learning in Medicine, Medical Teacher, and other nationally recognized journals.
Select Publications
Hernandez, R.A. (2018). Understanding Sorority Women's Privacy Management about Condom Use. Qualitative Health Research. 
Bute, J.J., Brann, M., Hernandez, R.A. (2017). Exploring Societal-level Privacy Rules for Talking about Miscarriage. Journal of Social and Personal Relationships.  
Hernandez, R.A. (2017). Medical Students' Implicit Bias and the Communication of Norms in Medical Education. Teaching and Learning in Medicine.
Ebersole, D. S., & Hernandez, R. A. (2016). "Taking Good Care of Our Health": Parent-Adolescent Perceptions of Boundary Management About Health Information. Communication Quarterly, 1-23.