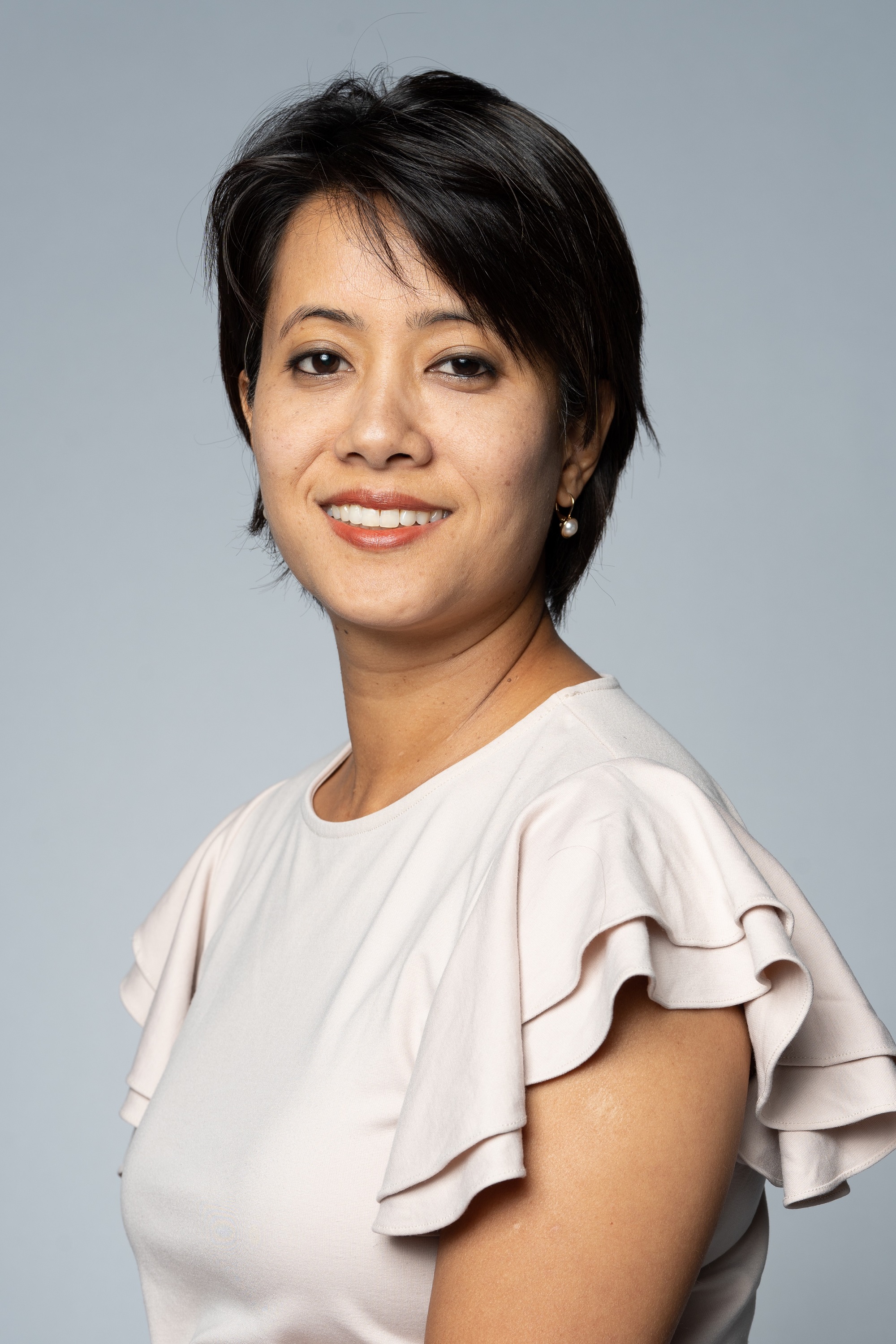 Assistant Professor
207 Switzler Hall
(573) 882-4431
Bio
Dr. Yerina S. Ranjit is an assistant professor at the department of communication at the University of Missouri, Columbia. Dr. Ranjit received her Ph.D. in Communication from University of Connecticut (2016) and completed her Post-Doctoral Training at Yale University School of Medicine, Infectious Diseases, AIDS Program (2019). Dr. Ranjit's research program lies at the intersection of communication, digital technology and mHealth, HIV, and substance use. As a communication scholar, Dr. Ranjit focuses on behavior change communication. She is interested in the role of mediated communication in improving health in the underserved populations. Dr. Ranjit has been involved in designing experimental studies to test the effect of media messages on health behaviors; conducting surveys to understand the influences of media and interpersonal communication on risk perceptions, and behavioral outcomes; and creating communication interventions to improve health. Besides HIV, Dr. Ranjit's research has focused on other health contexts such as COVID-19 protection behaviors, mental health outcomes post-disasters, traffic accidents in the global south, and tobacco use among youth, to name a few. Dr. Ranjit's work has been published in Journal of Health Communication, AIDS and Behavior, Journal of Computer Mediated Communication, International Journal of Disaster Risk Reduction, and has presented her work at national and international conferences.
In public health, her line of inquiry has been to understand the prevalence of enabling and disabling factors of HIV among the most marginalized populations, both in the national and international contexts. Dr. Ranjit's research has involved assessing prevalence of HIV and sexually transmitted infections (STIs) among incarcerated women in Eastern Europe and Central Asia, and other at-risk populations in Malaysia, Nepal and Peru. In the U.S., she has conducted research to assess feasibility and acceptability of digital technology for anti-retroviral therapy (ART) adherence among people with HIV who use cocaine, and the role of social media on Pre-exposure Prophylaxis (PrEP) uptake among men who have sex with men.
Dr. Ranjit teaches courses in health communication at the University of Missouri-Columbia.
Associated Links:
Ranjit Named Prestigious Fellow at Fordham's University RETI Program
Fordham University RETI Institute Fellows
Center for Interdisciplinary Research on AIDS
In the News:
What Changes Minds About Masks? In This Small Town, It Was A Child's Death
Courses Taught
COMM 4530: Health Communication